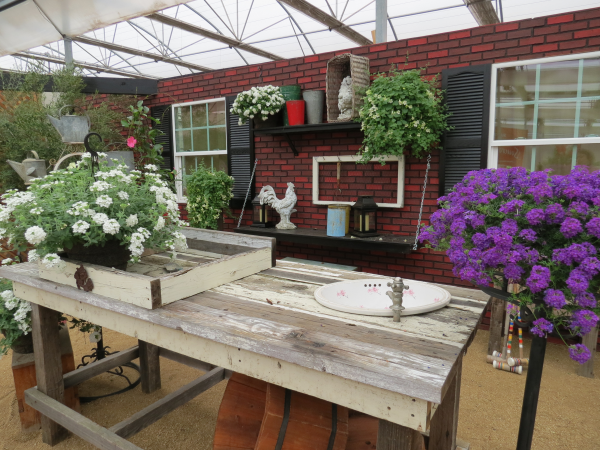 Four years ago, GoPro launched a YouTube channel promoting its personal, mountable cameras. To market the camera, the channel showcased professional stuntmen and extreme athletes using a GroPro. Now, an estimated 6,000 videos are shot every day with people mentioning GoPro.
As the trend has taken off, GoPro now produces many of its own videos and tripled its amount of views.
Gardening brands can tap into this trend by creating their own brand videos for YouTube using GoPros and by learning what worked from GoPro's marketing strategy.
Read more below for tips on how your garden brand can create videos that resonate with your target audience.