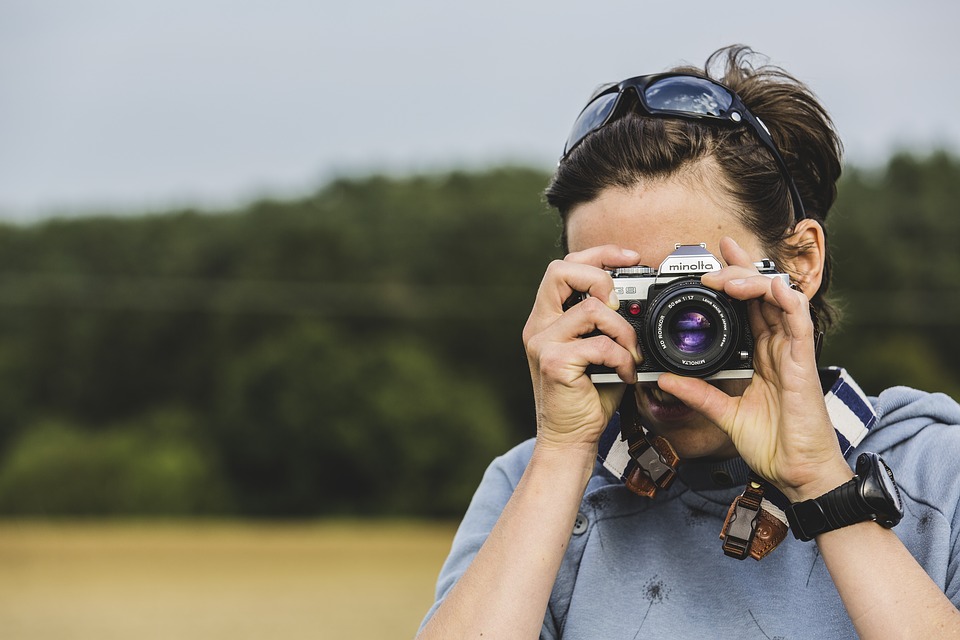 For today's throwback trends post, we're looking back to 2008 to highlight a group of influencers that demanded individuality: The C Generation.
In this case, the C stands for Content, and this group is made up of collaborative, content creating machines who love individuality.
Here's how this group has shaped the garden industry over the past eight years.
Continue reading to learn more about the C Generation.