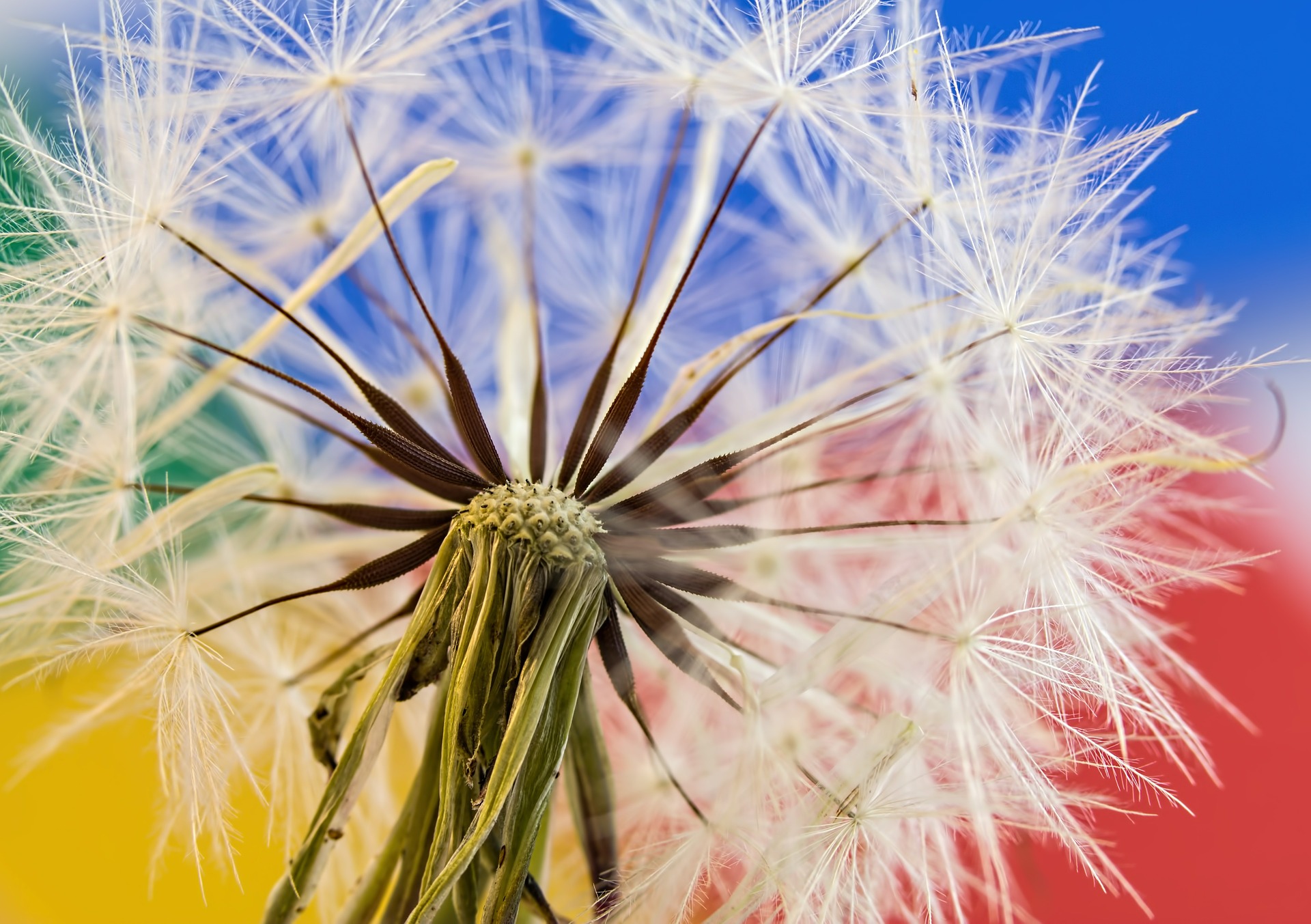 Imperfect Gardening is the next deep dive of Nature's Rx for Mental Wellness, the theme for the 2018 Garden Trends Report.
If you missed the other deep dives, here are Breathing Rooms, Social Network, Climate Controlled and Make a Splash.
Nowadays people are overstimulated and overworked. There seems to always be something going on, but sometimes it is best to take a step back and enjoy the imperfections. Especially in the garden.
More people need to practice the ancient Japanese Wabi-Sabi. Wabi-Sabi appreciates imperfections in life and the ability to age gracefully.
When applied to the garden, the practice is relaxing and enjoyable.