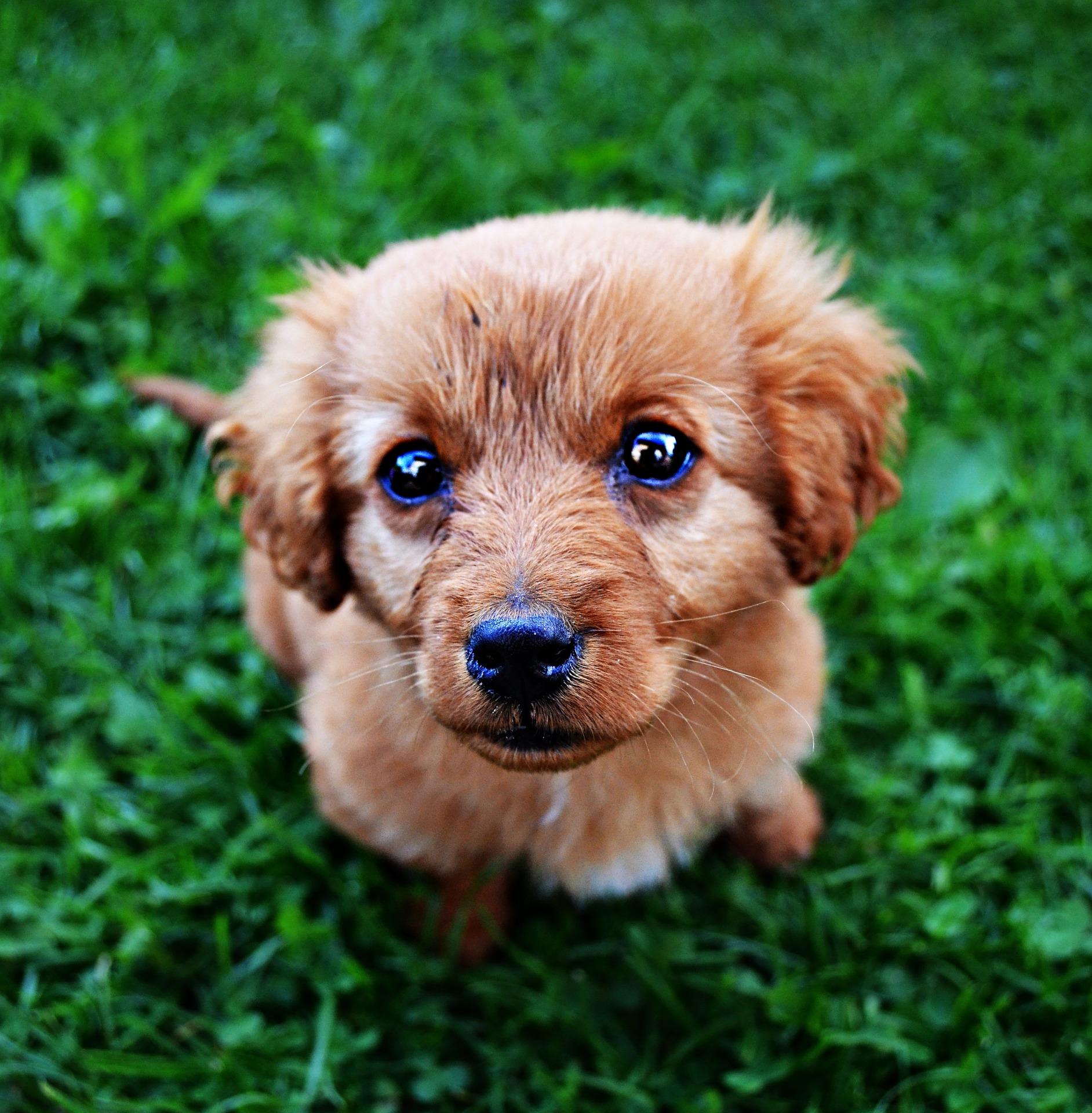 Pets are right by our side when we need them most. They tend to spend every minute looking out for us actually. Plus, they love digging in the dirt just as much as any gardener.
Responsible pet parents want to keep pets happy and safe. Protecting pets outside is just as important as inside and ensures yards and gardens are safe for beloved four-legged family members.
Petscaping is a trend that any gardening company can get on-board with. So, thank them incorporating dogscaping when you design your landscape and create a yard that's dog-friendly to keep them happy, healthy and out of trouble.
Continue reading to learn how to create a pet friendly yard.