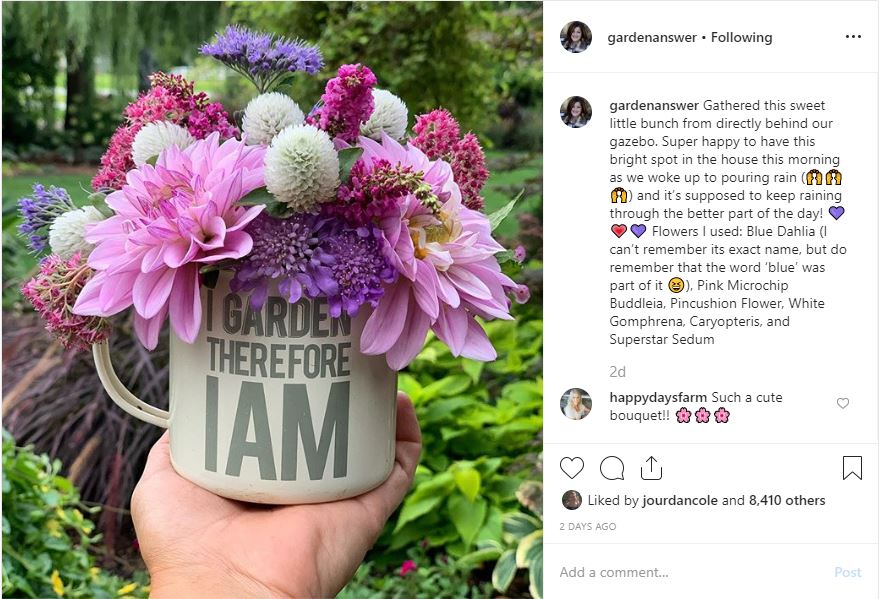 On our personal Instagram feeds, the accounts we follow fall into a few categories. While we obviously keep up with our IRL friends (and some memes), we also love to double-tap on inspiring indoor and outdoor posts.
And there are some accounts that we could endlessly scroll through and get our inspiration fixes for both.
A few designers and gardeners have a passion for plants that they love to foster within their Instagram accounts. Whether they are photographing their own beautiful gardens or posting curated pictures, they never fail to make our scrolling a little brighter.
Want to see what members of the garden set you need to follow? Read ahead and find something new to like (or double tap.)