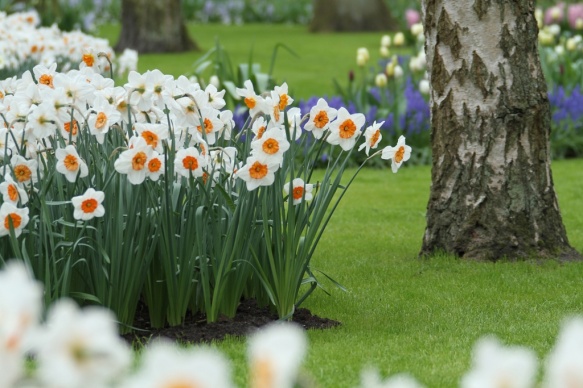 I recently read an article that made me chuckle. It started off, "There are so many similarities between SEO and gardening..."
Of course, I had to read on.
In the article, Bernie Borges describes the stages of gardening and how they relate to Search Engine Optimization (SEO). It reminded me of my post last week about content marketing in which Marcus Sheridan said:
"Success in this business doesn't happen overnight. Content marketing isn't a chia-pet—water today, a vine jungle tomorrow."