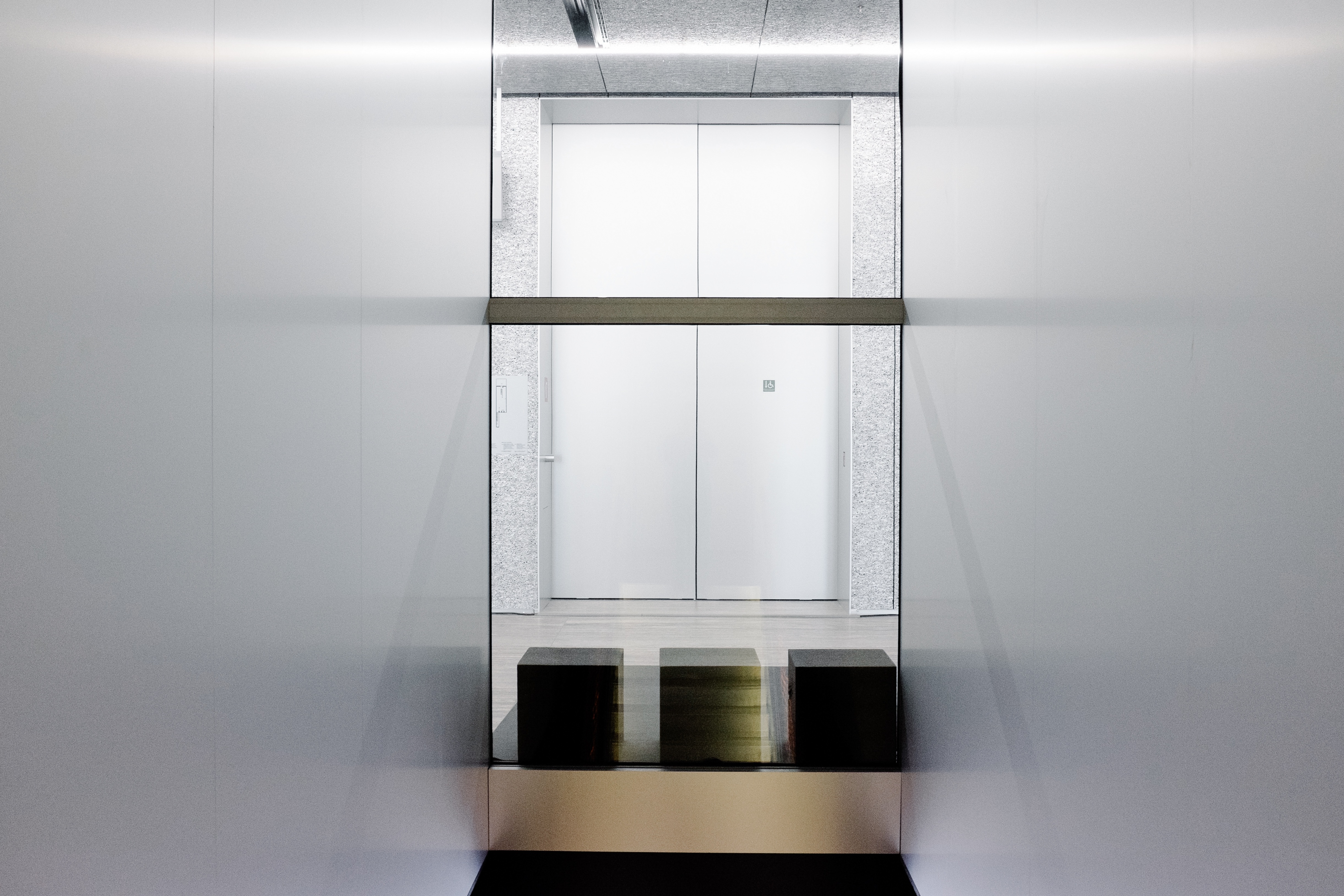 Thirty seconds. It's enough time for you to stretch, send a quick text message or plan what you're going to make for dinner. Half a minute can seem very trivial in the scheme of your day.
But if you've ever tried to write an elevator pitch, you'll know that thirty seconds can also be a secret weapon.
With a well-practiced elevator pitch, you convey to potential employers who you are and what you'll bring to the table on an interview.
Quickly catching an employer's interest on the spot can be challenging if you're not prepared, so here are a few tips for selling your skill set in half a minute or less.
Continue reading for tips on how to craft the perfect elevator pitch for an interview.