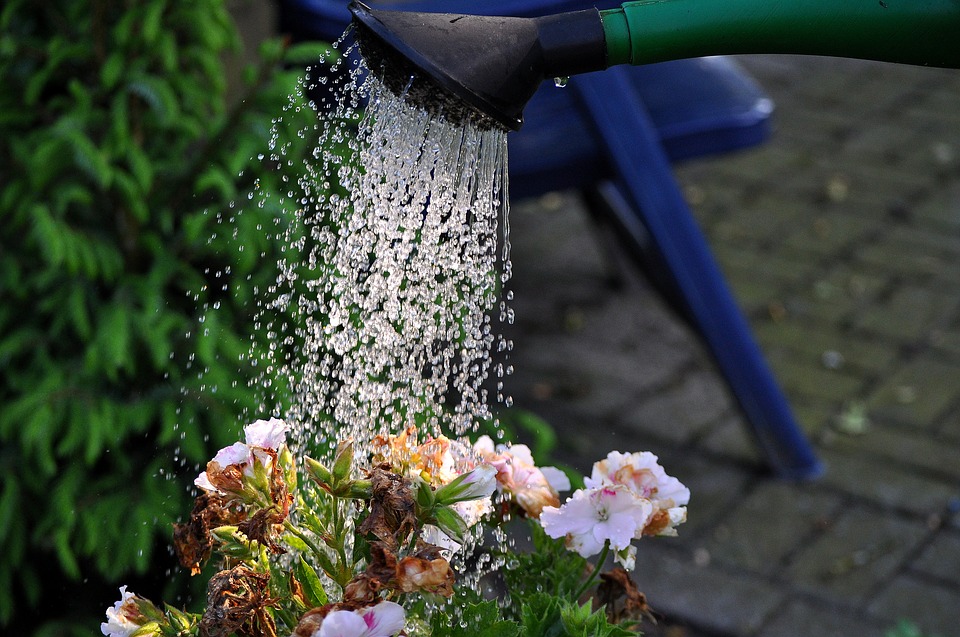 Fortoday's throwback trends post, we're highlighting a trend that has washed over the garden industry since 2013: Aqua Forces of Nature.
As drought continues to plague most of the country, people are still finding creative ways to garden that require little maintenance and even less water.
Continue reading to learn more about the Aqua Forces of Nature trend.