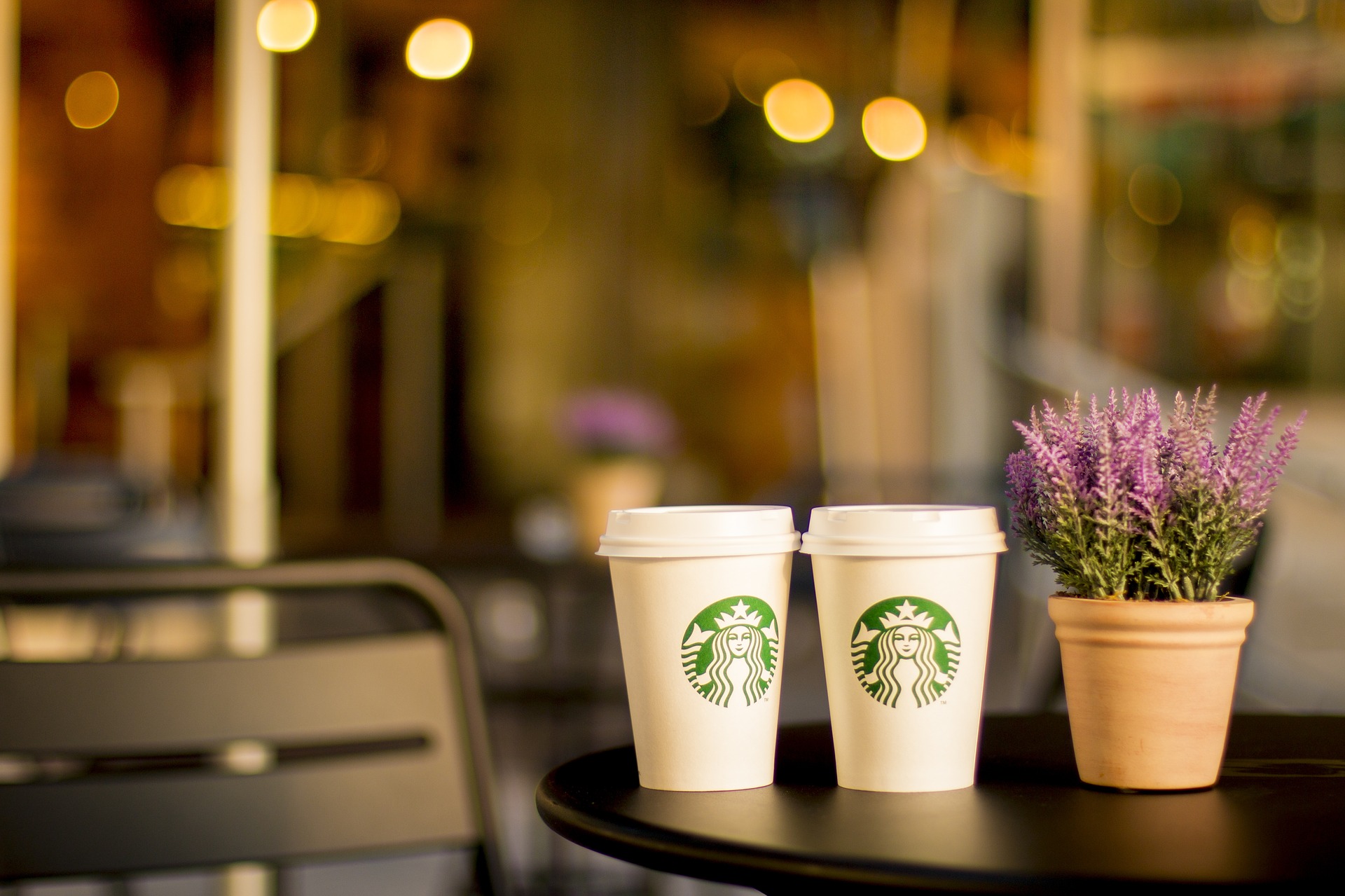 Those familiar with HBO know that there are no commercials during their shows.
It's also less than likely a modern product will show up in an episode, especially in Game of Thrones. But this past Sunday, somebody left a coffee cup in a major scene. And it did NOT go unnoticed.
If this was a normal product placement deal, Starbucks would pay for the ad and then pay more to promote the ad.
But since HBO does not pay for product placement or ads during their show, this is now considered earned media. Lucky for them.
Read more to learn what the value of this accidental mention is to Starbucks in terms of PR.