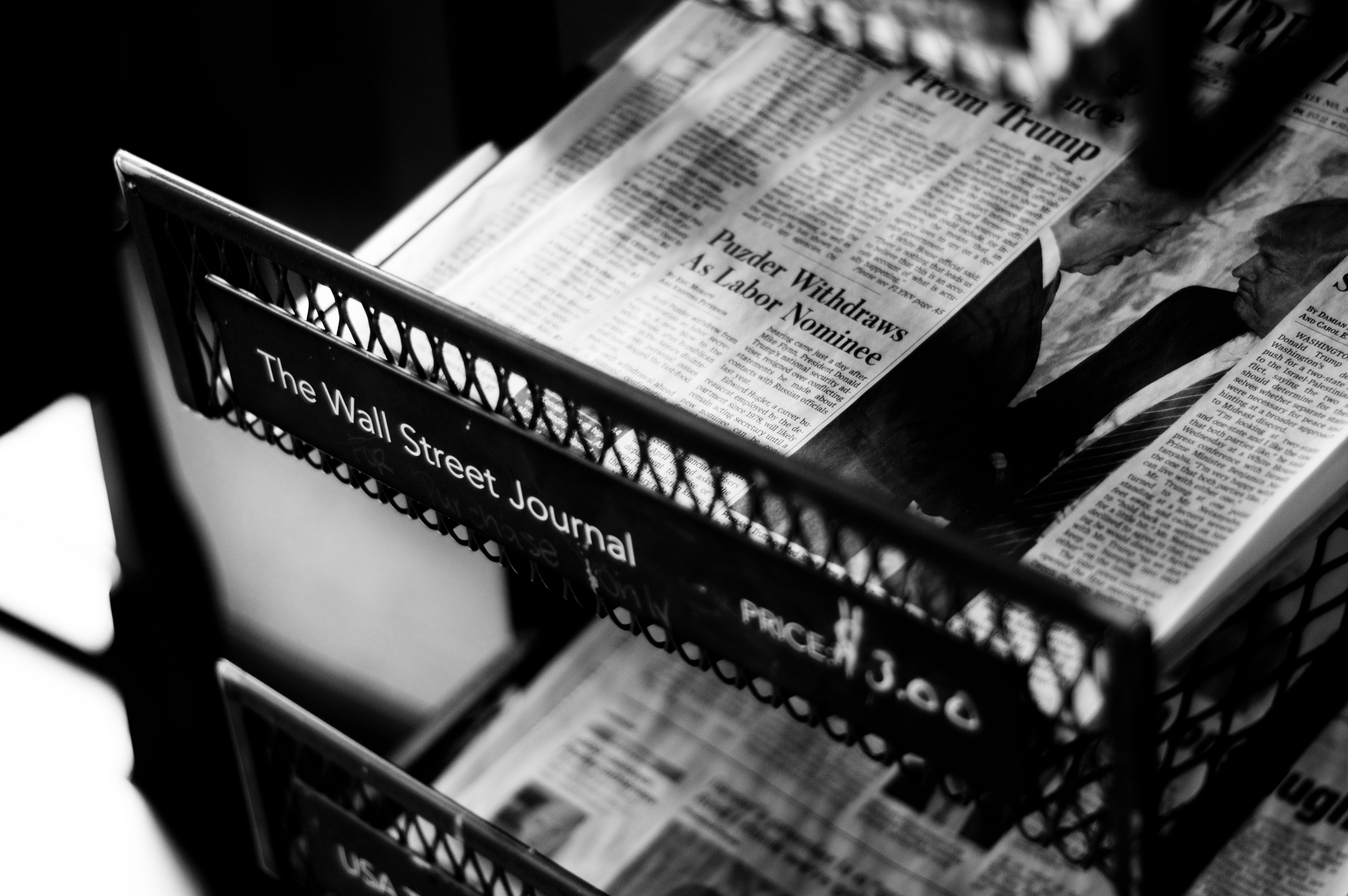 PR professionals are always looking for ways to make their clients shine the brightest. Whether that is getting their name in print, promoting and posting about them on social media, or getting an interview to air, it is their passion to see their client's company name everywhere. Branding a garden business is one of the things we at Garden Media Group do best.
But what about when you want to develop your personal brand? Have you ever thought about that?
A personal brand shows off who you are and the person you want to be to the world. Most people know this as a reputation. When you're in school, you can be known for being the smart kid, the stinky kid, the fast kid, or the bully. Humans are susceptible to associating people they know to things they relate with. As you grow up, these associations start to shape you.
If you want to develop a personal brand you need to think about how your decisions, actions and values shape that brand.
Continue reading to find out how more about your personal brand and how to make it shine.