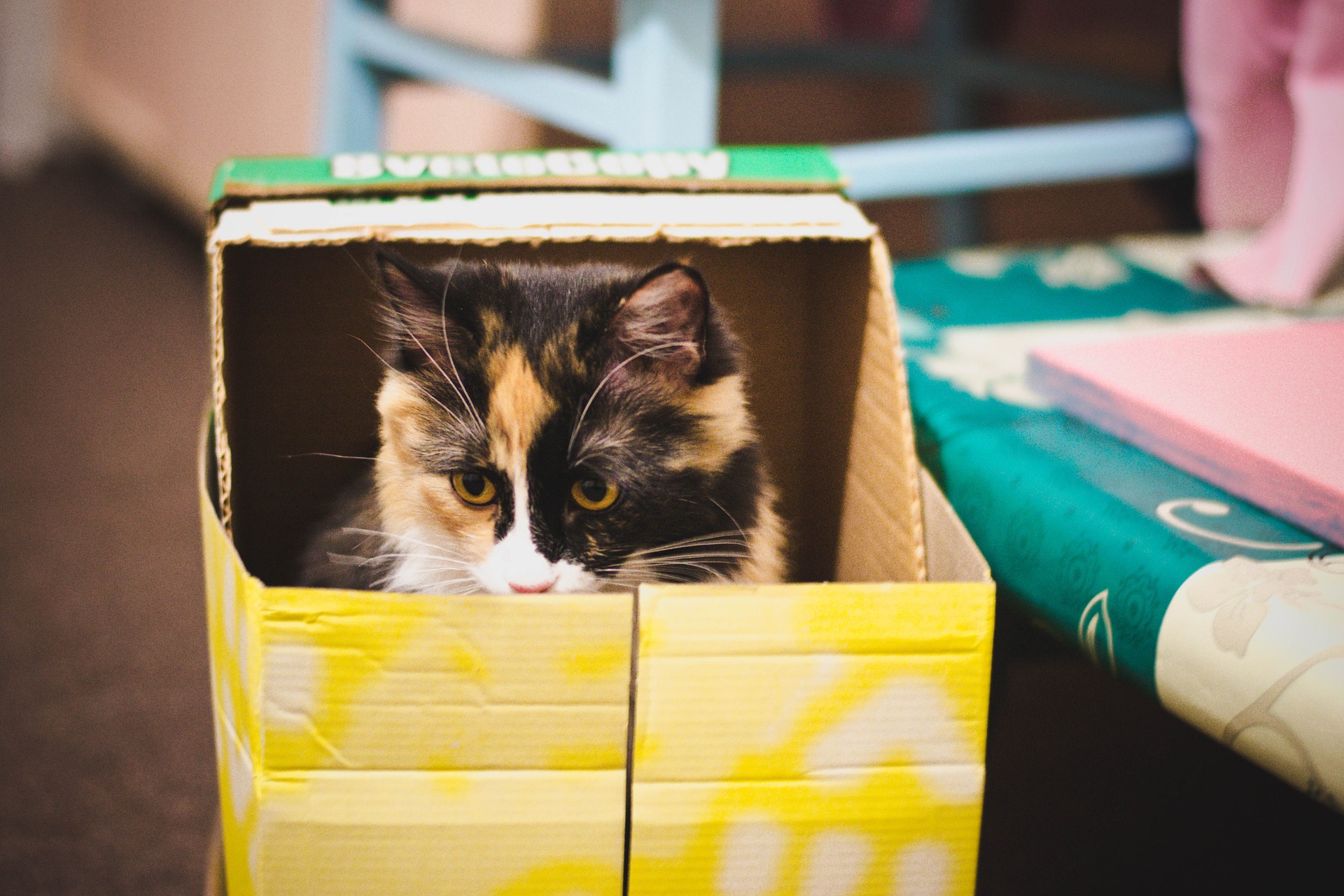 Time is quickly running out in 2015, which means it's time to make decisions and set your New Year's resolutions for 2016!
Coming up with a personal resolution is easy — you know what your bad habits are and what you need to do to change them. There are support groups, clubs and apps to help you change your ways. Professional resolutions are trickier to identify because the list could honestly be endless.
Keep reading below to learn about the 5 pr resolutions will change your life and your business in 2016.