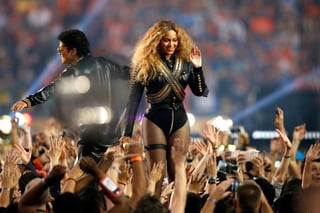 Who runs the world? Beyoncé! And marketing is no different.
Queen B, as her fans like to call her, is not only a top entertainer, but also a great marketer. Any brand should aspire to follow in her marketing and public relations footsteps.
Beyoncé utilizes strategies that are not typical - but work very well. And by adapting her efforts to the digital world, she has found even greater success.
Continue reading for public relations lessons you can learn from Beyoncé.