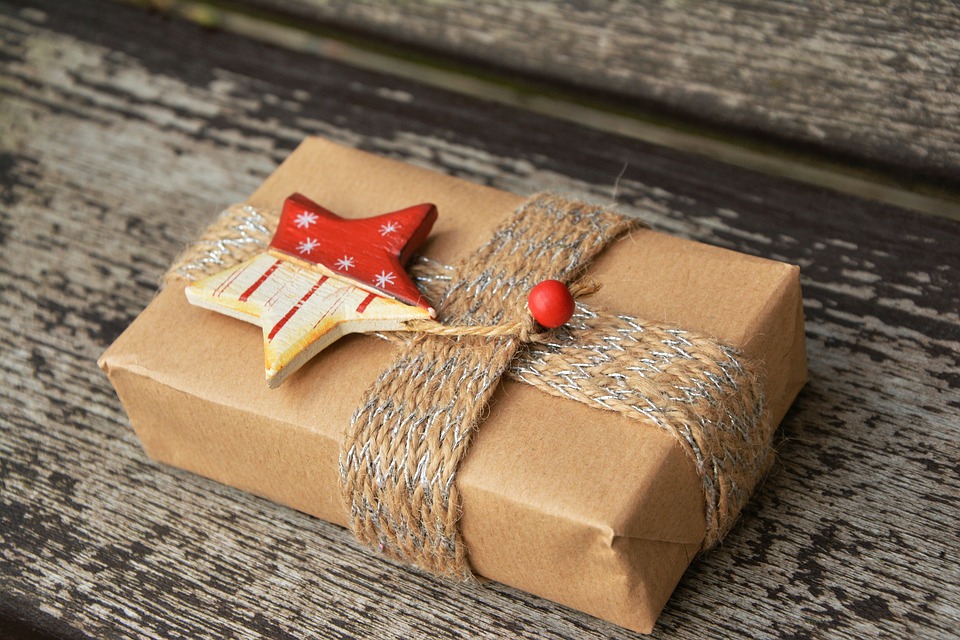 The holiday season is right around the corner, which means you've probably been pitching gift guides for quite some time now.
Holiday gift guides are a fantastic way to reach consumers and promote your product to a wide variety of audiences. Consumers flock to gift guides for the easy-to-read format and for their accessibility.
Some gift guides have even become a national holiday staple. I mean, who doesn't love Oprah's favorite things? Brands that want to see success in placing their product in a gift guide need to be strategic in their messaging.
Continue reading to learn how to pitch for a holiday gift guides.