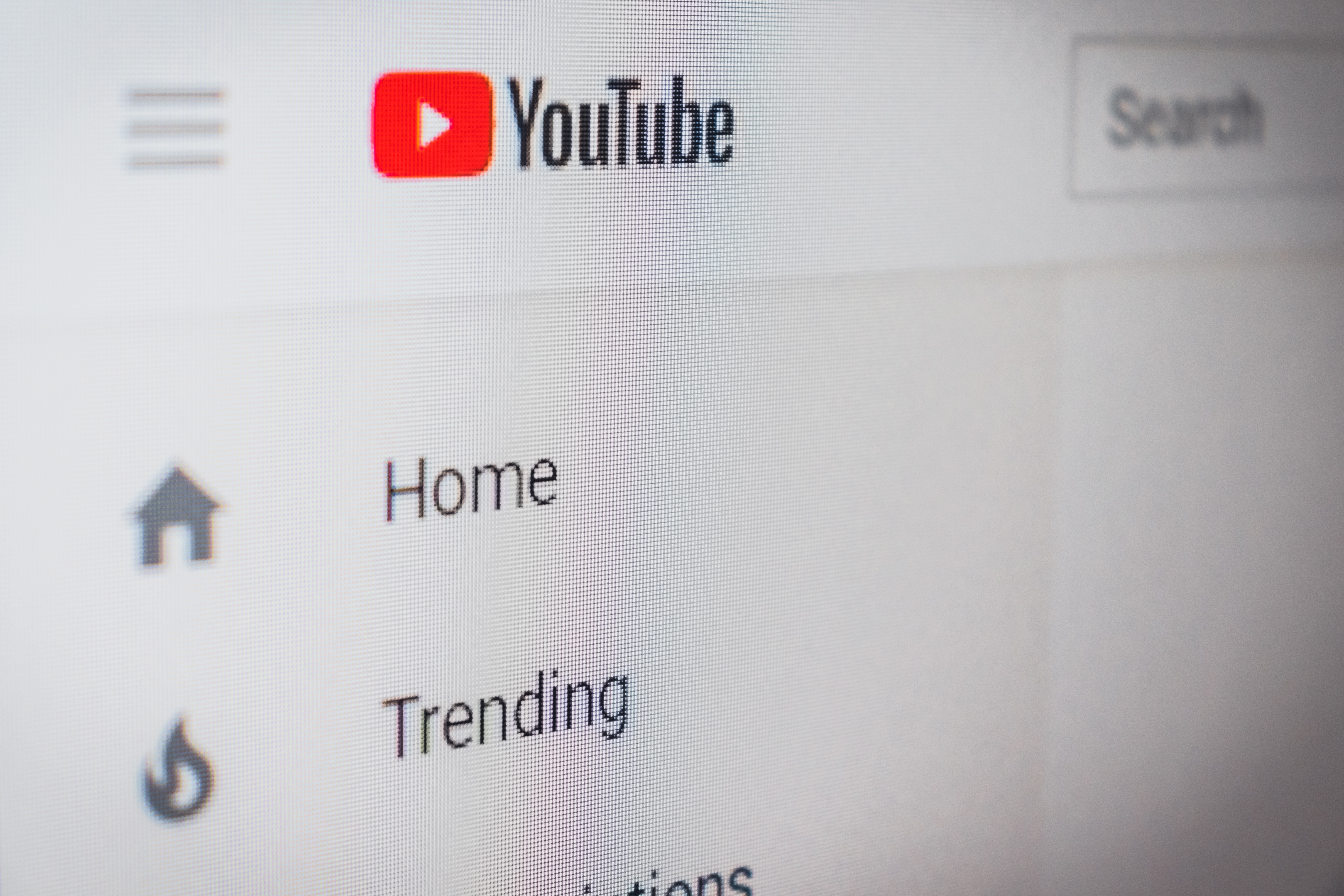 We are halfway through a glorious 2018, so because we love trends, let's take a minute to look at some of the hottest trends in public relations!
Trends are important because it gives everyone a look at the direction the industry is taking. They give a more or less accurate reading on what is working and what is not.
Trends are an outline of what is popular which can influence business decisions. Not to mention, trends are a major source of content for the industry.
In case you've been missing out, read below for a quick guide to four of the latest and greatest PR trends.