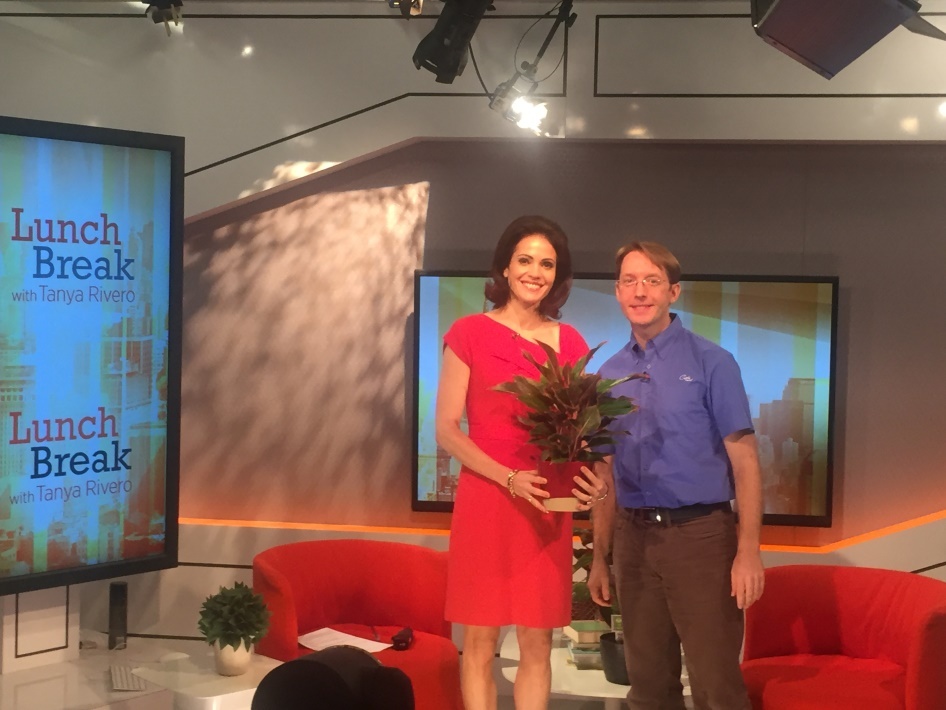 This year is winding down, which means we're busy as elves creating end-of-the-year reports. Getting earned media coverage meaningful for our clients is our number one priority as their public relations partner.
All through the year, we aim to provide material helpful to our clients' goals and bottom lines. We craft stories and press releases, work with key influencers and pitch our client's key messages to gain coveted media placements, which is by far our top priority since these placements show our PR efforts visually.
We thought it would be fun to take a look at a few of our top media placements that we garnered this year, how each hit was achieved and why it mattered to our clients.
Drum roll please!