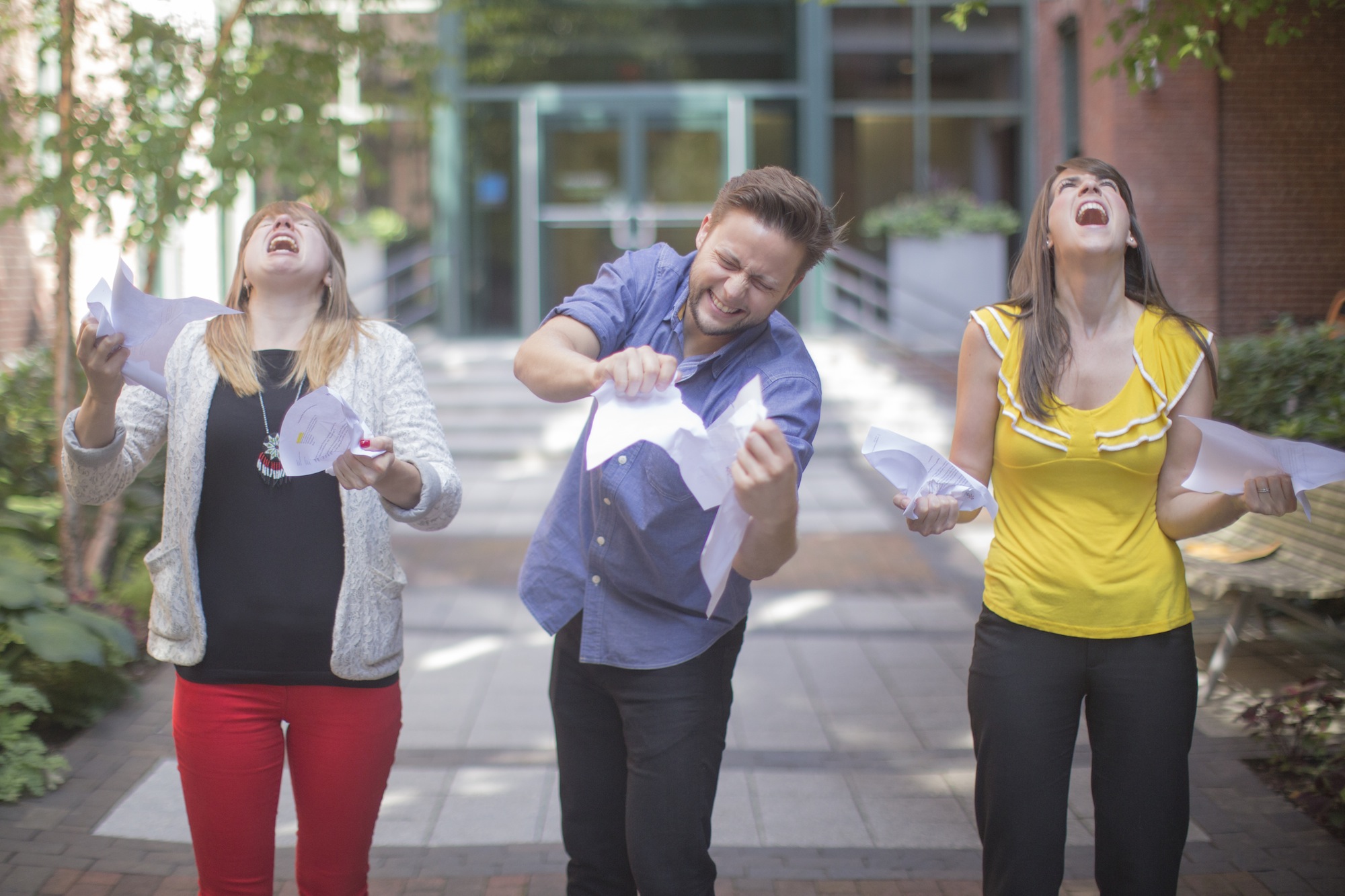 Once you've begun interviewing public relations firms for your garden business, you're getting serious.
Your garden business should be whittling down a list of goals and objectives and honing in on potential public relations firms.
But before you go any further in the process of hiring a public relations firm, be sure you know what not to do. You don't want to be left ripping up your contract in vein like the poor souls on the right.
Below are 3 mistakes to avoid when hiring a public relations.