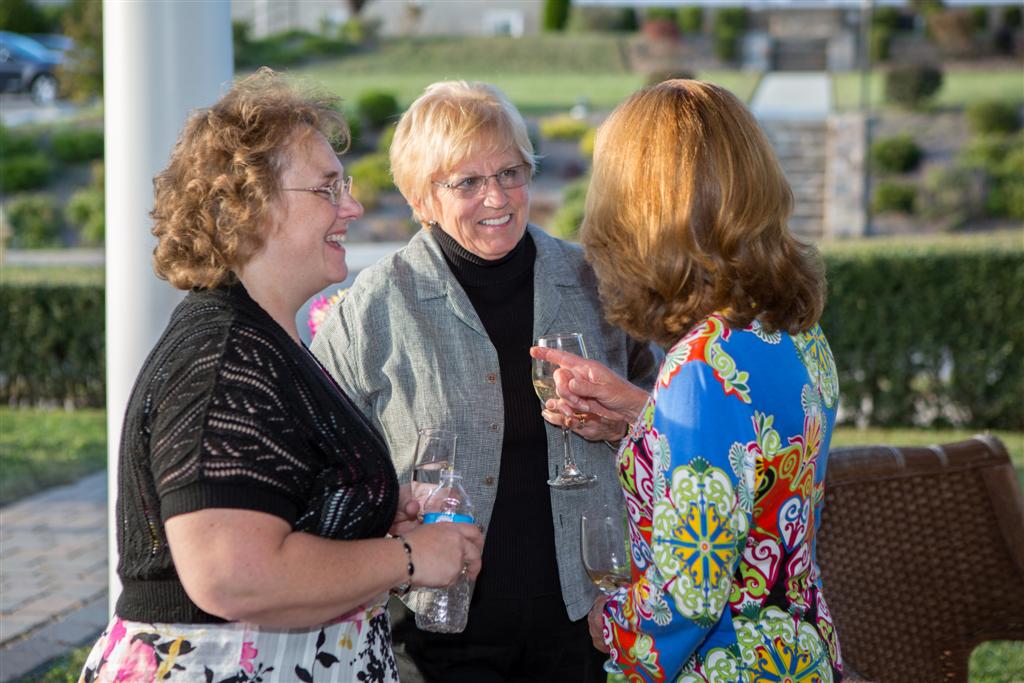 Return on investment (ROI) is the ultimate goal of public relations for garden businesses. Everyone wants to see tangible results.
PR firms gather data to demonstrate their ROI using many variables. Measuring PR's effects can often be quantified with hard data. Sometimes, however, it cannot.
A true measurement of ROI requires other types of evaluation, besides numbers.
Learn new ways of calculating public relations return on your garden business' investment below.