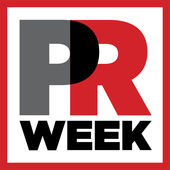 Here at Garden Media we are huge fans of talk radio and NPR is our favorite.
So when the podcast medium went through a resurgence, we were thrilled. Our fascination started with Serial and grew with the countless episodes of How I Built This, by Guy Raz.
We've written an entire blog about why you should start podcasting. And we've created a list of our favorite garden podcasts. But today, we are going to dive into our favorite business podcasts to listen to. And, we want to hear from you, too! What are your favorites podcasts? What are your favorite episodes? Let's hear it!
Read on for our eight favorite business podcasts of 2018.