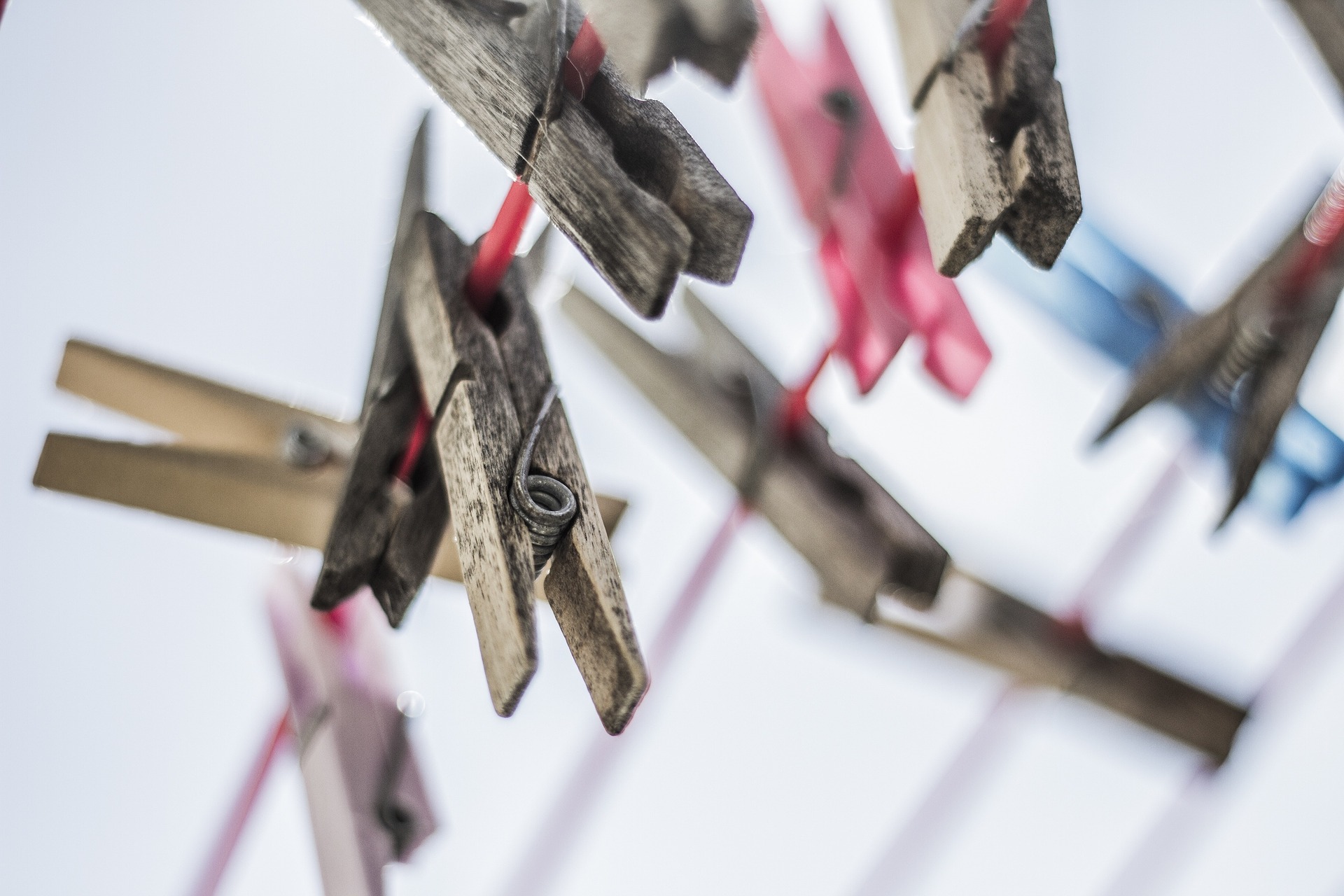 With more than 100 million monthly users globally, you must know that Pinterest is an important piece of your brand's quest for social media domination.
And with two-thirds of the content being Pinned from businesses, brands that pin daily, have original content and large followings are more likely to get their name out to the masses.
Users are browsing the site for everything from inspiration to how-to's. And the site recently introduced a buy it now button for those who want to make a purchase on the spot.
Make the most of this platform to increase your brand's presence.
Read on for 5 tips for creating great content for Pinterest.