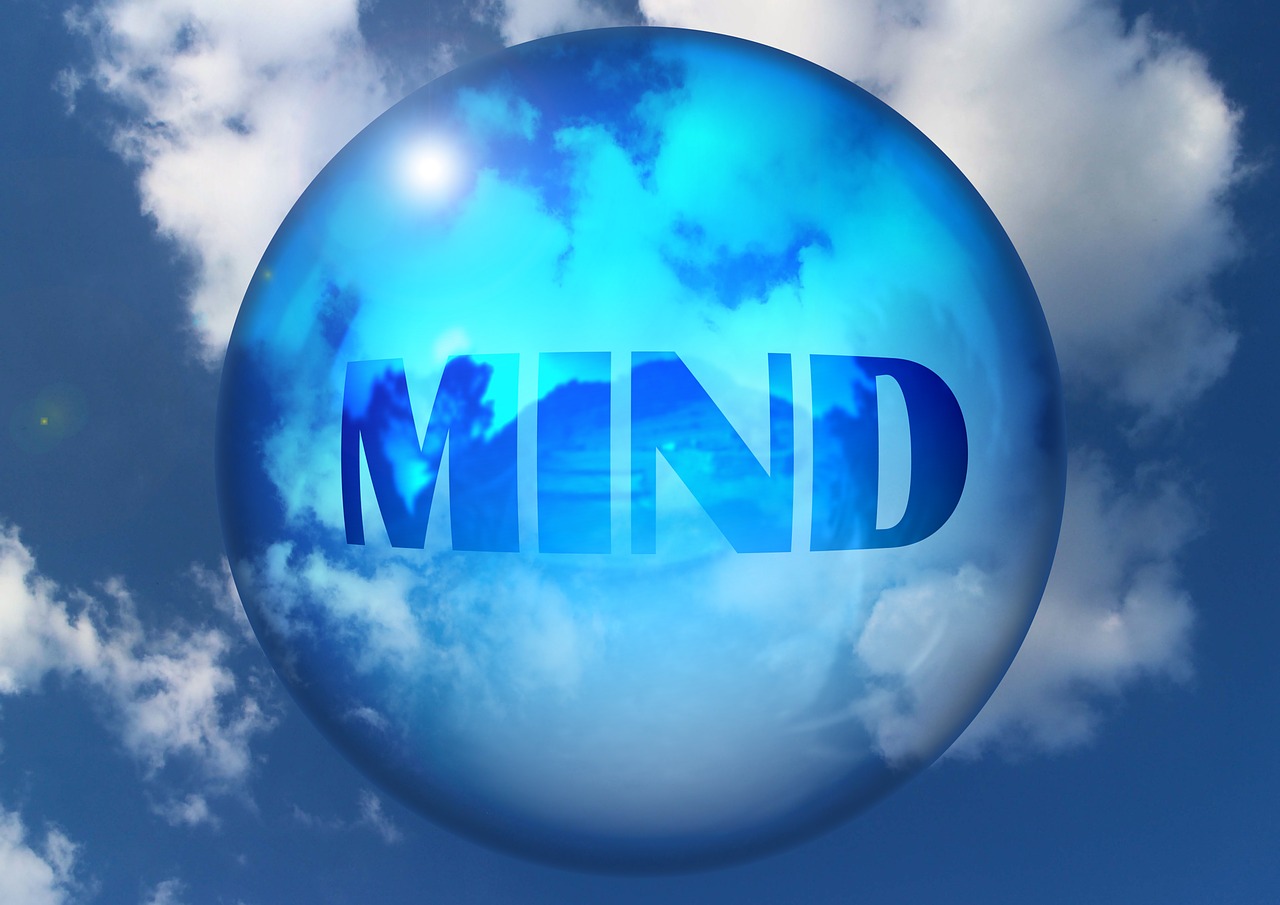 Those who list "multitasking" as a skill on their resumes should consider revising. According to Devora Zack, CEO of Only Connect Consulting, multitasking cuts productivity by 40 percent.
When we work on two projects at once, our brains are actually switching back and forth between each activity non-stop. Our bodies think multitasking is a good thing because each time we start a new task, our brains gets excited.
Science proves; however, that multitasking decreases productivity and exhausts the brain.
Continue reading for more information about how to focus at work.