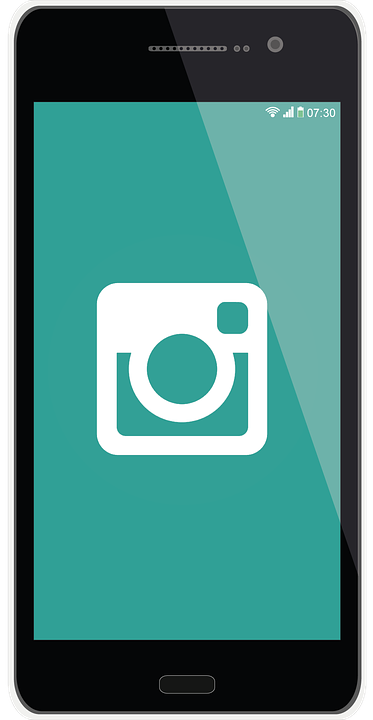 Last week marked a major milestone for Instagram. The app passed 500 million users—and 300 million of those 500 million visit Instagram daily.
To put that into proportion, "500 million" equates to about seven percent of the world's total population. It's also larger than the population of the entire United States.
Instagram is proud to announce its users share "500 million windows to the world." The app is blossoming into a virtual space where everything from "the everyday and the epic, are always within reach."
Instagram's CEO has described Instagram as a "media destination," a place where users can learn about what's happening in the world as it happens. Although this perspective reflects the attitudes of many other platforms, too, Instagram's growth is really soaring.
So, what can we learn from this?
Continue reading to discover some of the biggest takeaways from Instagram's milestone.