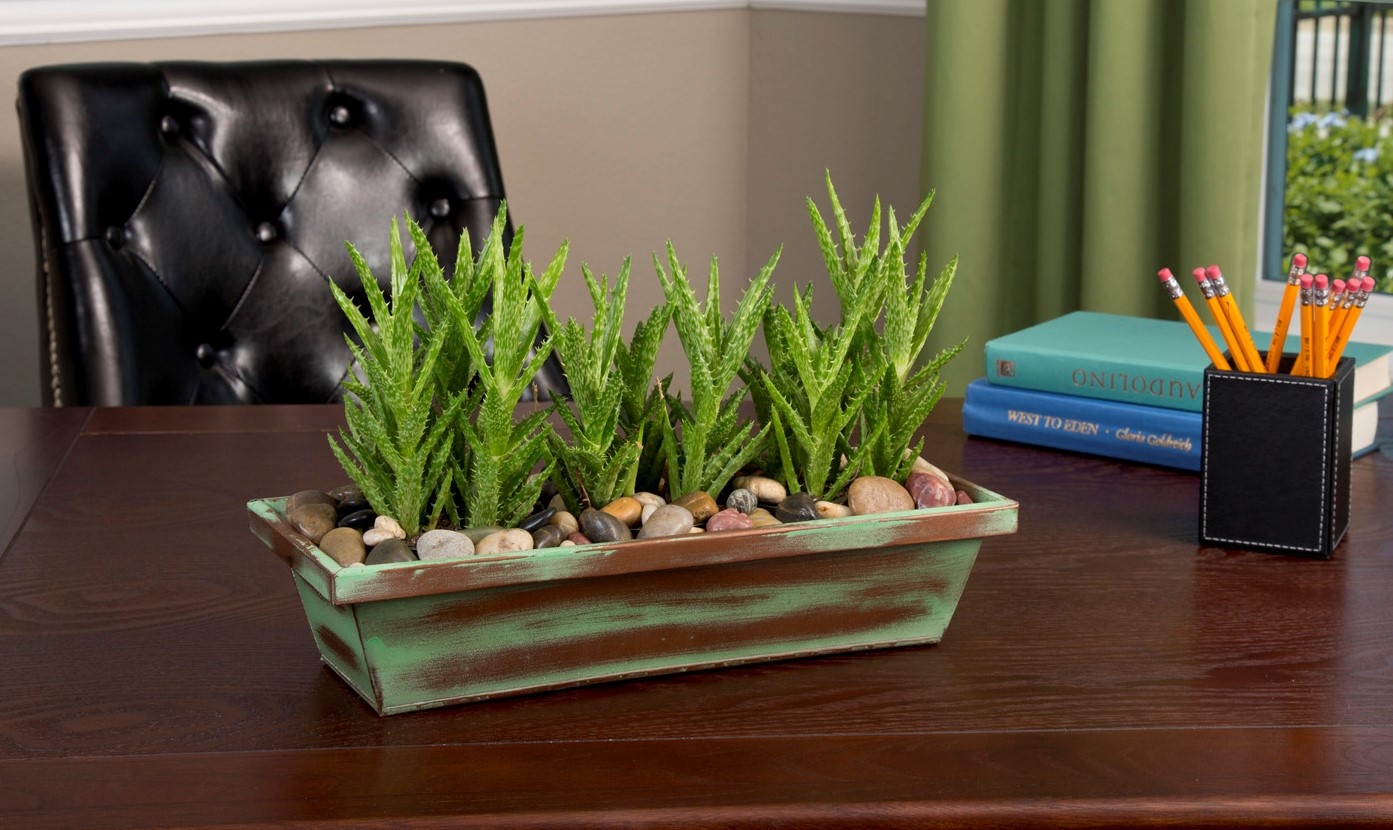 At Garden Media Group, spring is our favorite time of the year. After a cold and dreary winter, we welcome warm spring days and sunny skies with open arms.
The season's change provides a fresh start. After being stuck inside all winter, spring is a great time to open up your windows, let in some fresh air, and turn over a new leaf. The spring cleaning tradition stems from these feelings of newfound energy and clarity.
Spring cleaning is a common routine in many homes, both indoors and out. While organizing your house and prepping your yard for spring are both great habits to develop, spring cleaning should be done at work, too.
Continue reading to learn how your business could benefit from a little spring cleaning.