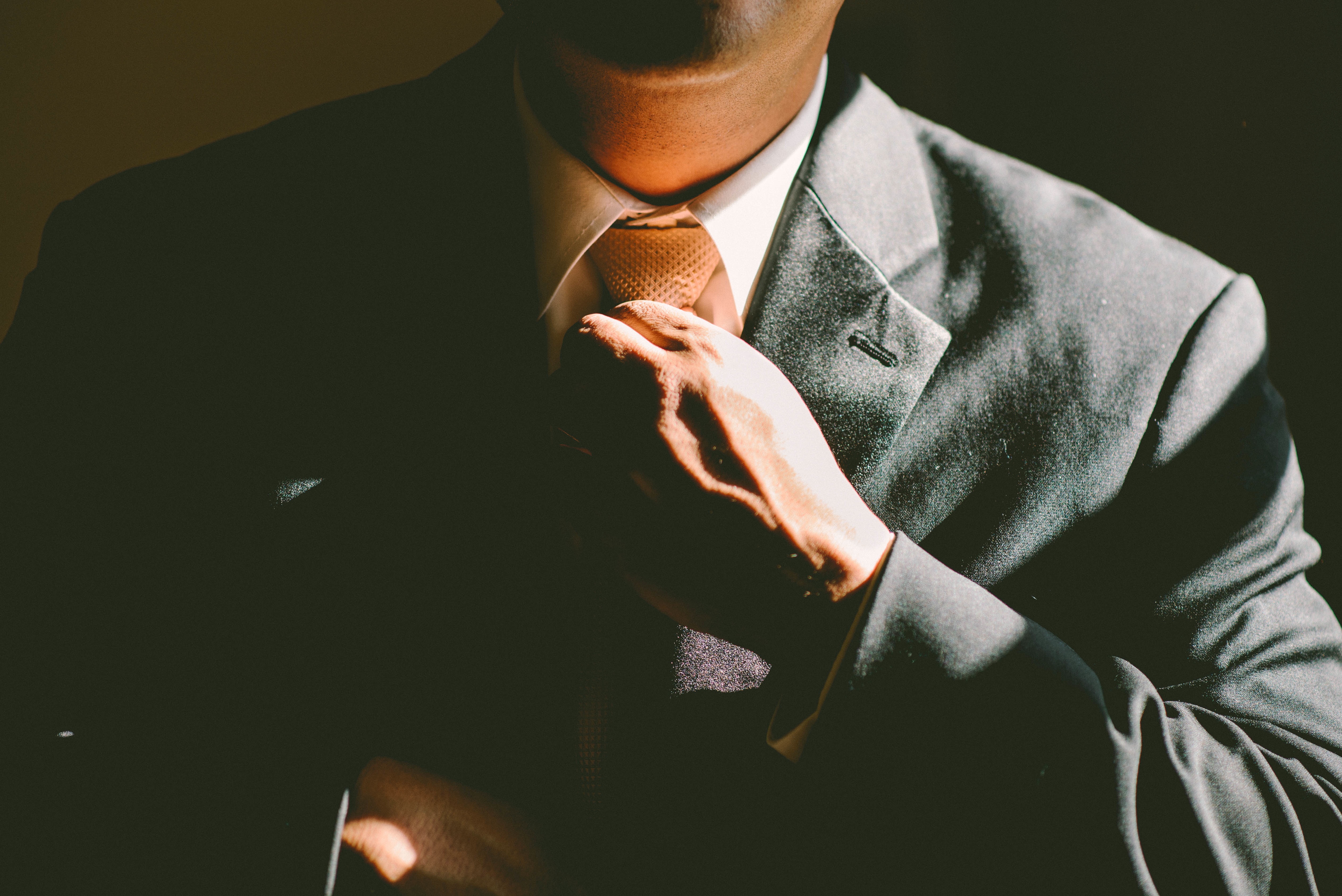 Think of that one friend, coworker or client who knows just the right thing to do to get under your skin. You have probably found yourself complaining about this person once or twice.
It's easy to complain about negative habits, especially when you are repeatedly exposed to them on a weekly or daily basis in the workplace.
Next time a negative trait in the workplace presents itself, challenge yourself to spin it into something positive. We are PR pros after all. With that kind of attitude, you'll definitely be more successful and also find yourself feeling happier.
Continue reading to learn how to transform negative habits into positive thoughts.