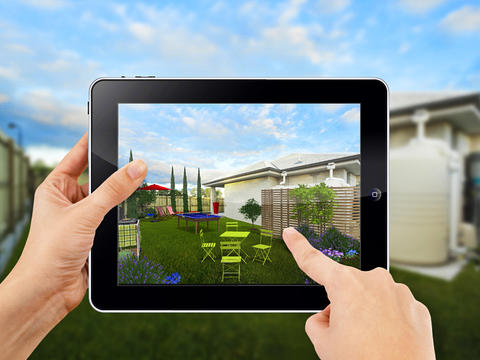 With an increased connection between gardening and technology, gardening apps are on the rise. They help users identify plants, gain gardening knowledge with tips and DIYs and virtually design their garden. The apps vary in price range and typically become more expensive for more advanced gardeners.
Most gardening apps fall in three main categories: plant identification, gardening tips and garden design.
These apps are designed to make the gardener's life a little bit easier. Here are some of our favorites from each category.
Continue reading to learn more about the top gardening apps.