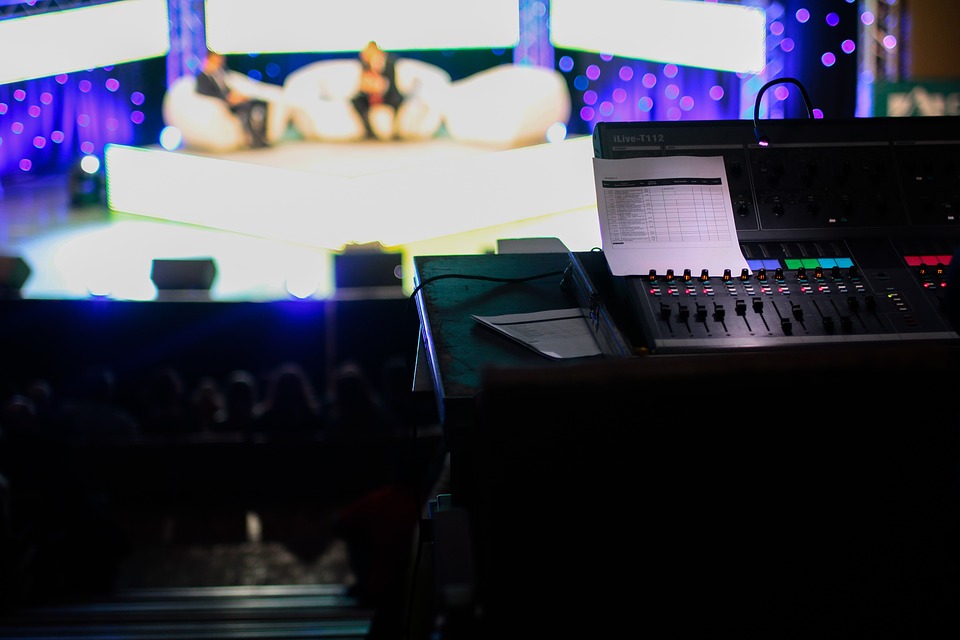 As a PR professional, there's nothing better than watching your client shine. We love when our clients get an opportunity to tell their stories – especially on TV.
It is our job to make them stars, after all.
What many people may not realize is that there is quite a bit of behind-the-scenes preparation, practice and time that goes into making clients TV ready.
We've offered a few tips on how to mold your client into the perfect brand ambassador.
Continue reading for tips on how to coach your client through a TV Interview.