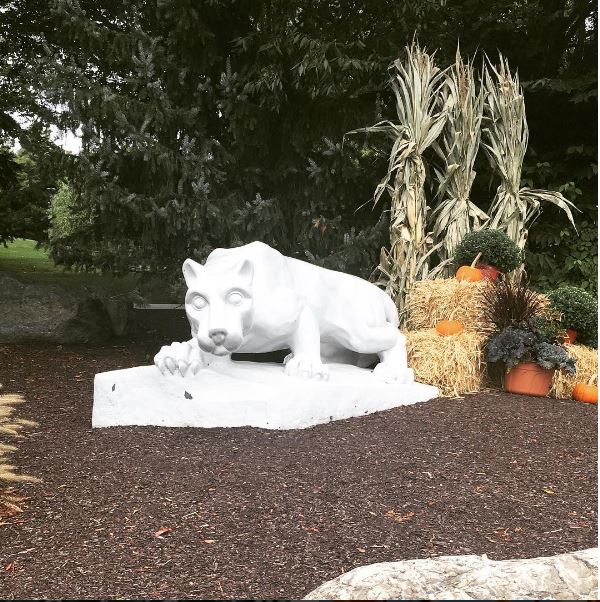 Last week, I attended a fun student-alumni speed networking event at Penn State Brandywine where I spoke to students about interview tips, networking tricks and job search advice.
Not only did I love representing Garden Media as a proud PSU alumna, I was inspired by the students' enthusiasm and willingness to invest in their futures.
As with many of the talks we give to students about attending networking events, applying for internships and going on interviews, there was a common theme among the questions asked.
Here is a list of those top questions with tips for students:
Continue reading for common networking questions.