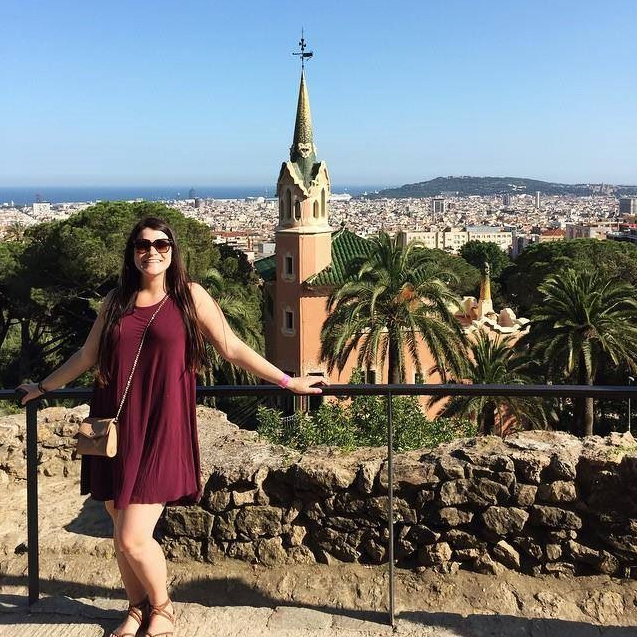 For this week's speaker series, we sat down with intern, Courtney Kates.
Currently a senior at the University of Delaware, Courtney will be graduating in just a few months. She majors in mass communication and double minors in organizational &community leadership and advertising.
Courtney has definitely found her place in the PR world. Not only is this her second semester interning for Garden Media, she is also on the PR team for UDress Magazine, a student run fashion publication at UD, and worked on the PR committee for Gamma Sigma Sigma, a service organization.
All these experiences have made her realize her love for public relations.
Continue reading to learn more about Courtney and the role she plays at Garden Media.