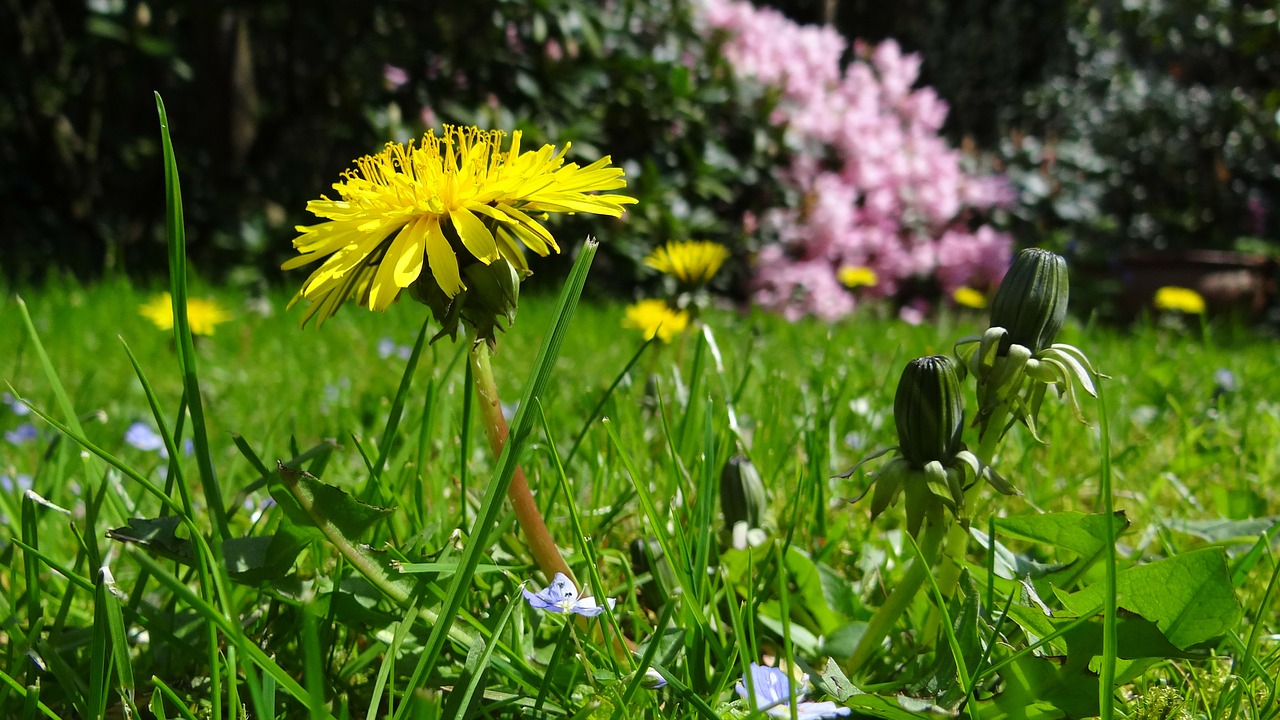 Gardening takes work. But once you've started, and have success, the reward far outweighs the hours of hard work you've put in planting, weeding and watering. Then, you're hooked.
PR is like that, too. Hard work for a big reward.
Here are a few things we've learned from our time in the garden that have translated into our PR activities.
Continue reading to find out why PR is like gardening.