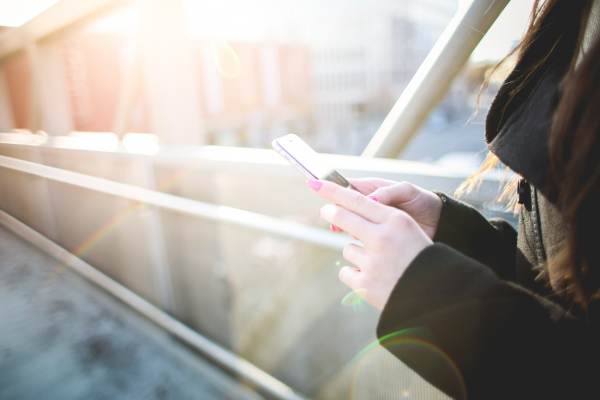 Since 2011, Snapchat, an app that allows users to take 'self-destructing' pictures, has taken social media by storm.
The innovative app has a rumored 100 million active monthly users making it competitive with Facebook, Twitter and Instagram.
PR teams behind events like the Superbowl and the Oscars, as well as various brands and news outlets have developed strategies and campaigns to appeal to Millennials - those that use Snapchat religiously.
In addition to promoting events, Snapchat has included a "Discovery" page featuring news, trending topics and entertainment features.
Snapchat presents a huge opportunity for garden brands, as Millennials become a target consumer.
Continue reading to learn how garden brands can utilize Snapchat to reach a new target audience.