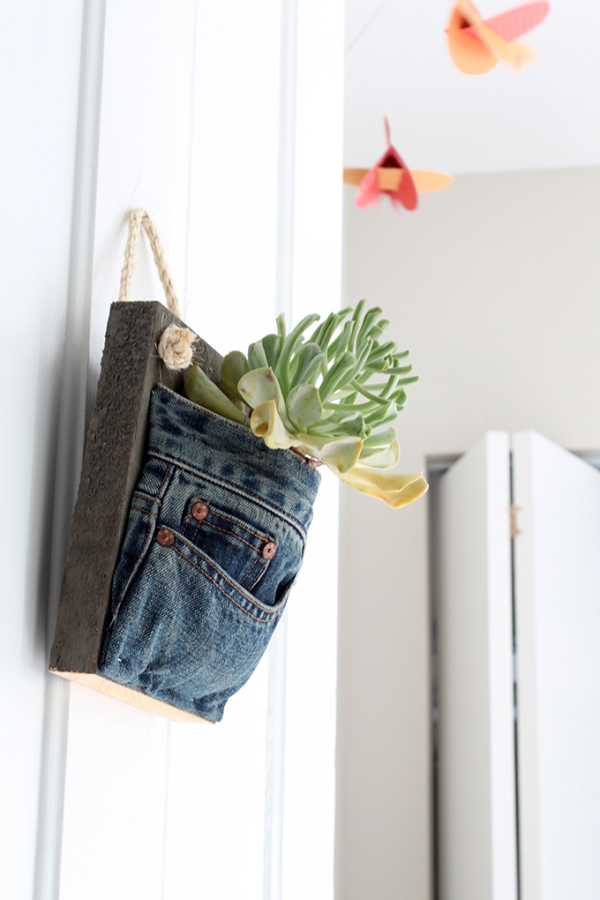 It's no secret that Millennials have become the key influencers of new products across a wide variety of industries.
Gardening is no exception.
Brands looking to stay relevant in the garden industry and appeal to this powerful consumer must adopt what we have coined in our 2015 Garden Trends Report, a "portable gardening" attitude.
Whether developing a new market strategy or looking to appeal to a different target audience, it's key for garden brands to remain flexible and keep looking ahead so that they can quickly fill the ever-changing needs of their consumers.
Read on to learn why garden brands must adopt a "portable gardening" attitude.