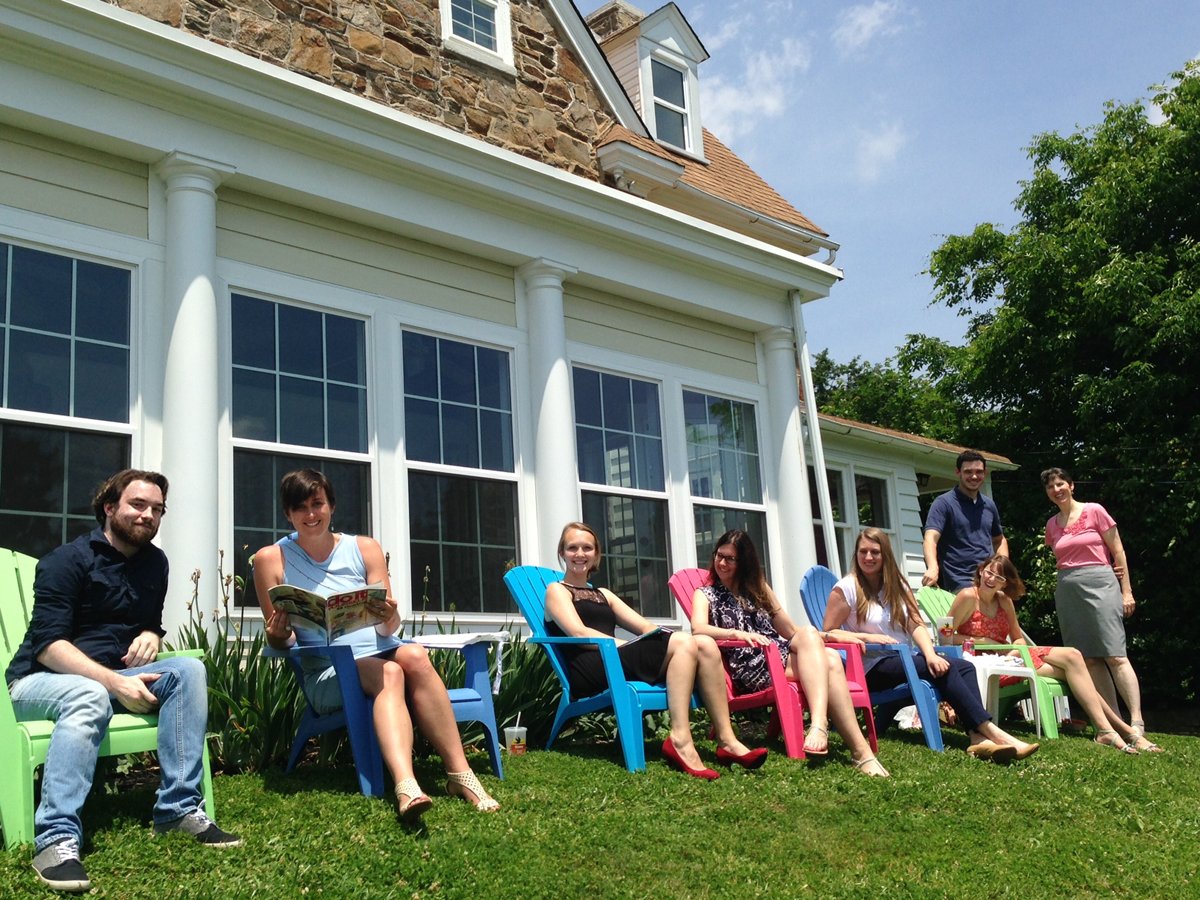 Thanksgiving is a time to reflect on the past year and give thanks to the people and things that prove inspiring to you.
Garden industry insiders are thankful for a lot of things: beautiful plants, loyal, quality brands and talented people who cultivate new ideas.
In honor of the upcoming holiday, here's a list of what we at Garden Media give thanks for every year.
Continue reading to learn what Garden PR Pros will give thanks to this Thanksgiving.