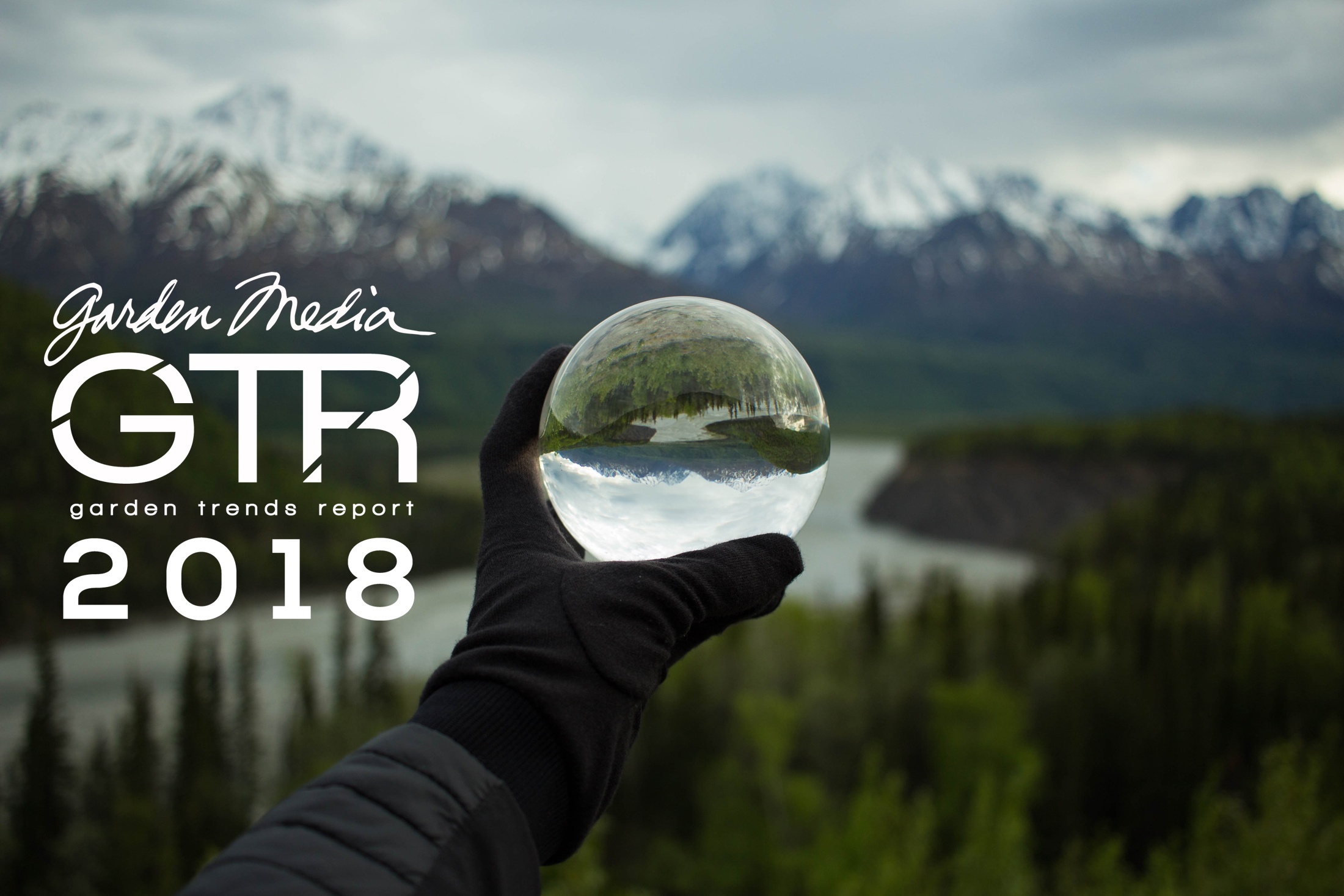 Our highly anticipated 2018 Garden Trends Report unveils seven trends to rebuild mental wellness through nature.
In today's world, it is almost impossible to escape the realities of social media, instant news, 24/7 connectivity and the mental exhaustion that follows.
In our 17th annual Garden Trends Report for 2018, Nature's Rx for Mental Wellness, nature is the best medicine.
The 2018 report introduces seven industry trends that inspire a cleaner, more relaxed state-of-mind. It shows that when we disconnect from media and reconnect with Mother Nature, we can make steps towards rebuilding our mental wellness.
Read on to learn about the seven trends and download the report.