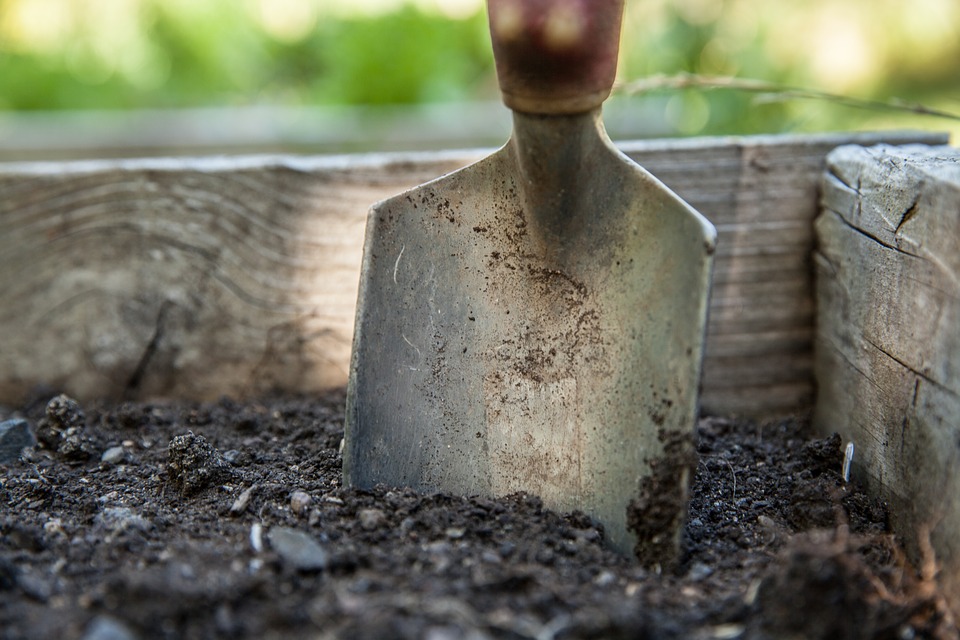 In this week's Trending Thursday post, we're reflecting a decade into the past when people started to recognize – and then alter – "reckless" habits.
As the country started to embrace holistic, natural options when it came to products and food, people started to pay attention to what was happening below the surface of their garden.
Consumers realized that the path to healthy plants started in the ground.
Reckless gardening was out and safe gardening was in.
Continue reading to learn more about the Safe Gardening trend.