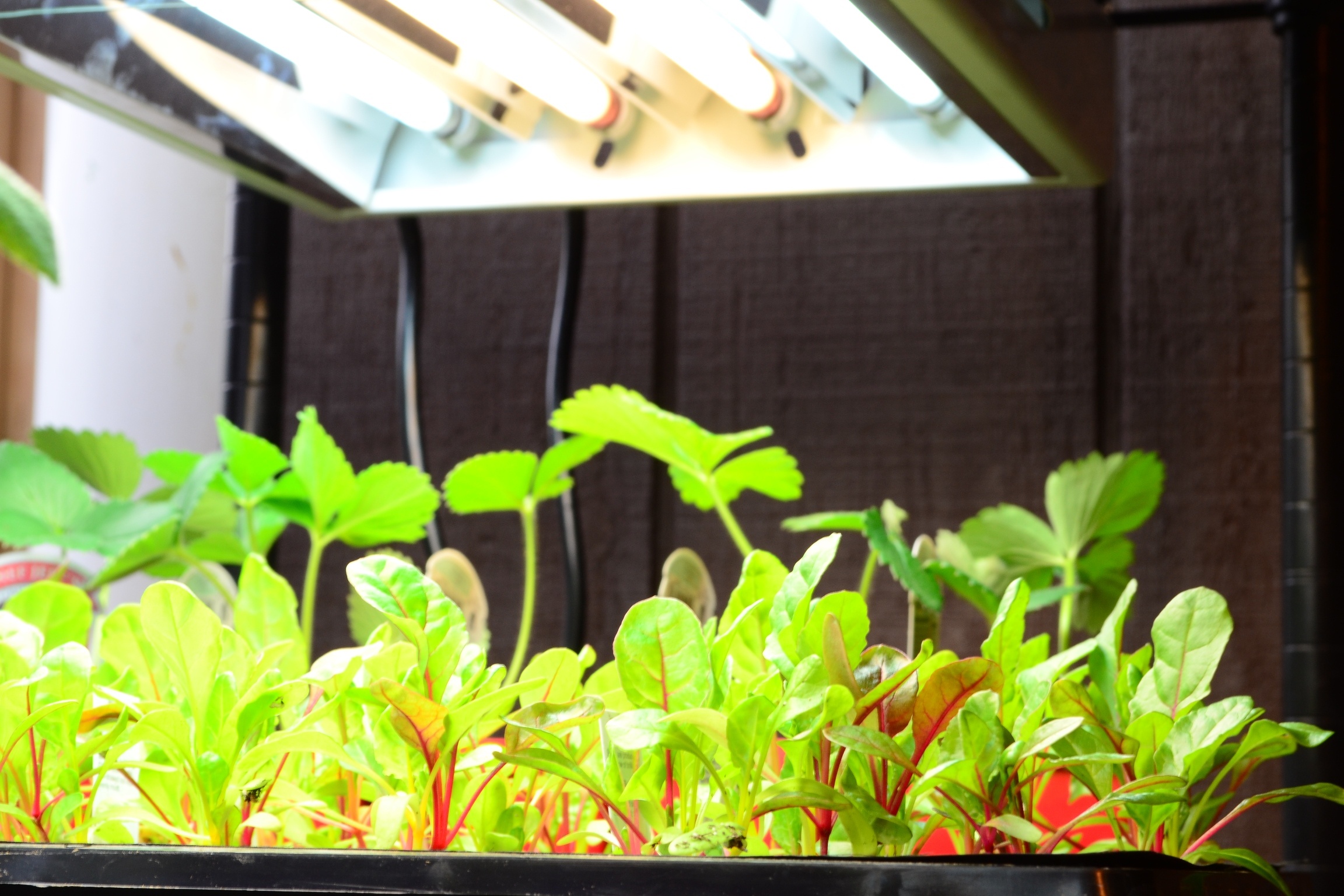 The backyard and kitchen counter have a lot in common this year; they're both ideal places to grow plants.
New changes in indoor gardening technology combined with an ever increasing demand for clean food means it's easier than ever to garden 365 days-a-year.
Garden Media Group's annual Garden Trends Report for 2017, Grow 365, introduces eight industry trends that inspire gardening year-round. It reflects consumers' increasing desire to access healthy food, fresh air and clean medicine — no matter the season.
Here's a deep dive into half of our top trends for 2017.
Continue Reading to see the future of the industry.