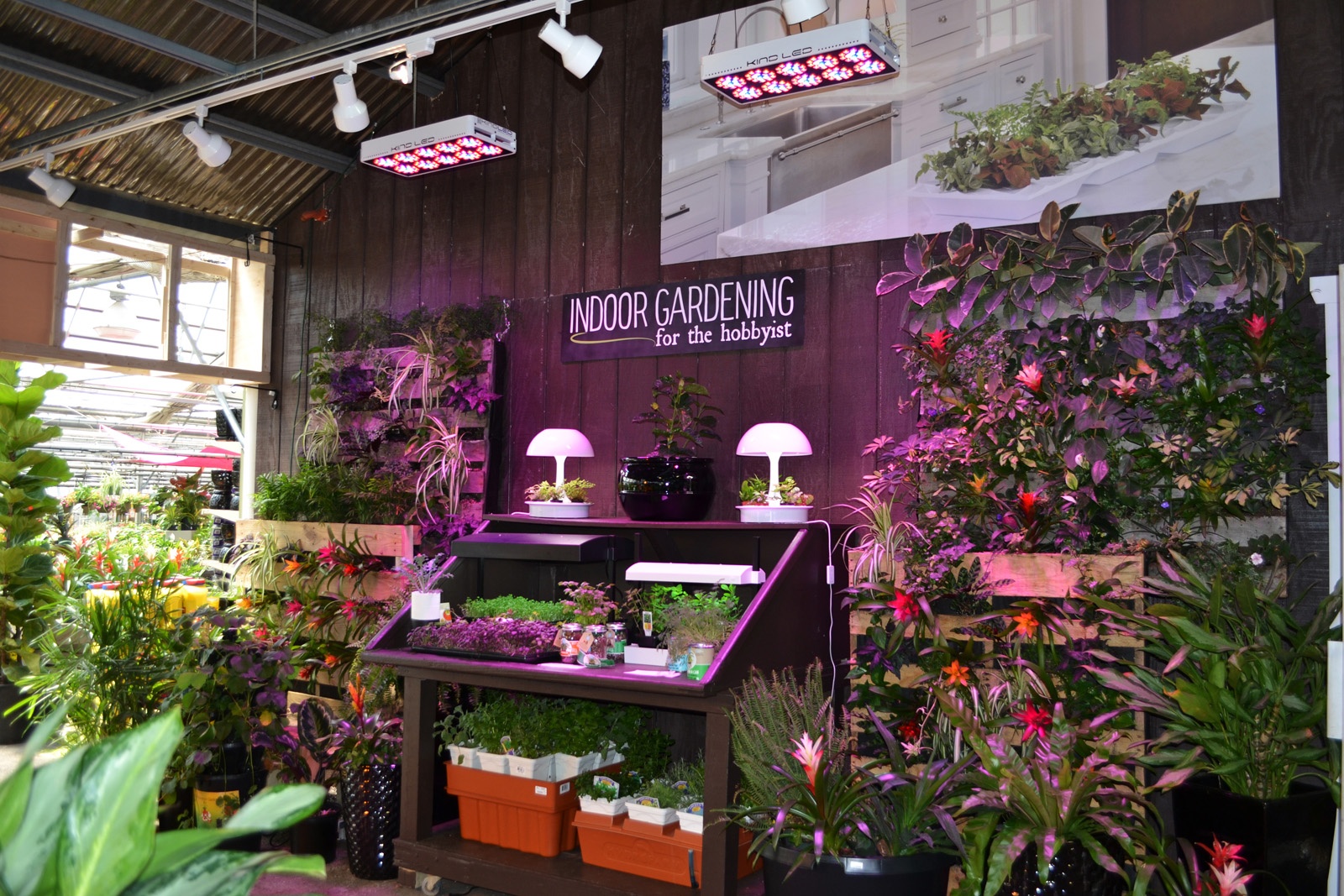 The backyard and kitchen counter have a lot in common this year; they're both ideal places to grow.
New changes in indoor gardening technology combined with an ever increasing demand for clean food means it's easier than ever to garden 365 days-a-year.

Continue reading to learn more about the top trends for 2017.