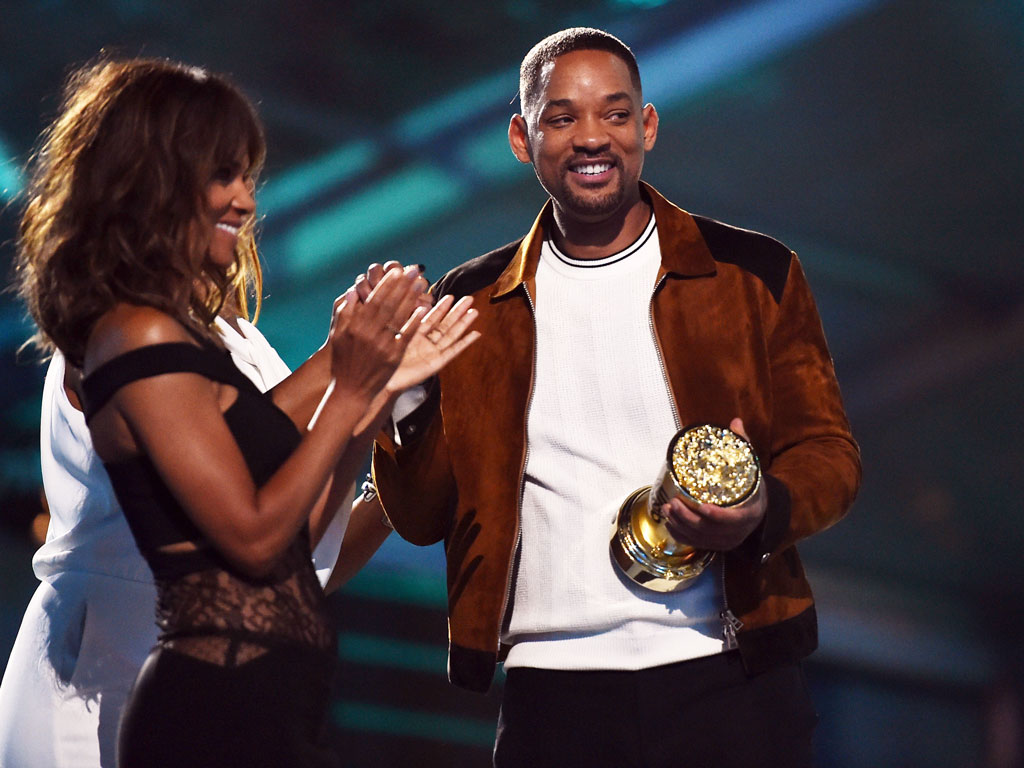 Each year, the MTV Generation Award is given to an actor or actress whose timeless work is representative of an entire generation. Previous winners range from comedian Adam Sandler to America's sweetheart Reese Witherspoon.
The 25th annual awards winner was different.
This year Will Smith was honored with the award because of his incredible career as musician, sitcom superstar and Oscar-nominated actor. Smith has succeeded in almost every aspect of the entertainment industry.
So, while PR professionals might not be billion-dollar superstars like Will Smith, their careers definitely have a few things in common.
Read more to discover what you can learn from Will Smith and his diverse career.