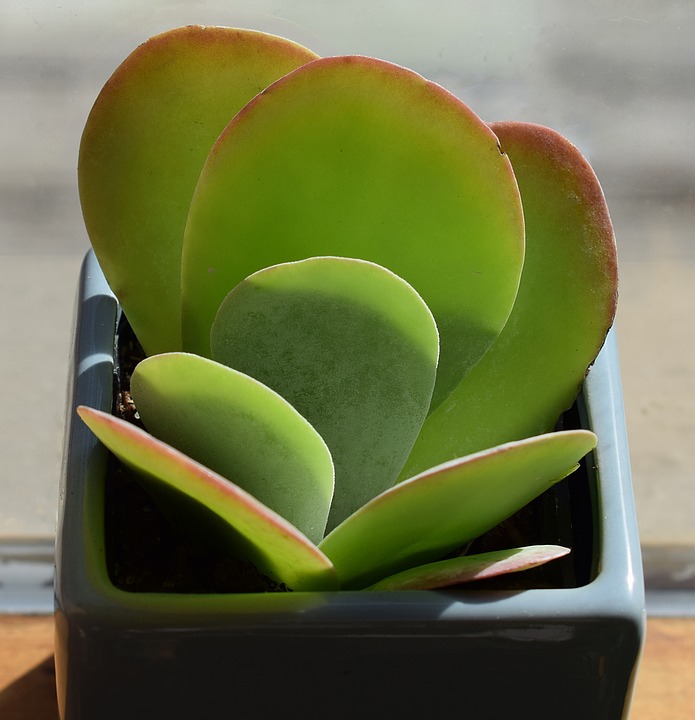 For Today's trending thursday post, we're taking a look back to 2006 where we elevated container gardening to the next level.
The "potscaping" trend emerged as gardeners no longer wanted limit their container creations to the patio or back porch. While their "recopies" we're contained in pots, the locations of where they could place them were wide open.
Postscaping quickly evolved from a porch trend to an unstoppable landscape trend.
Continue reading to learn more about the potscaping trend.