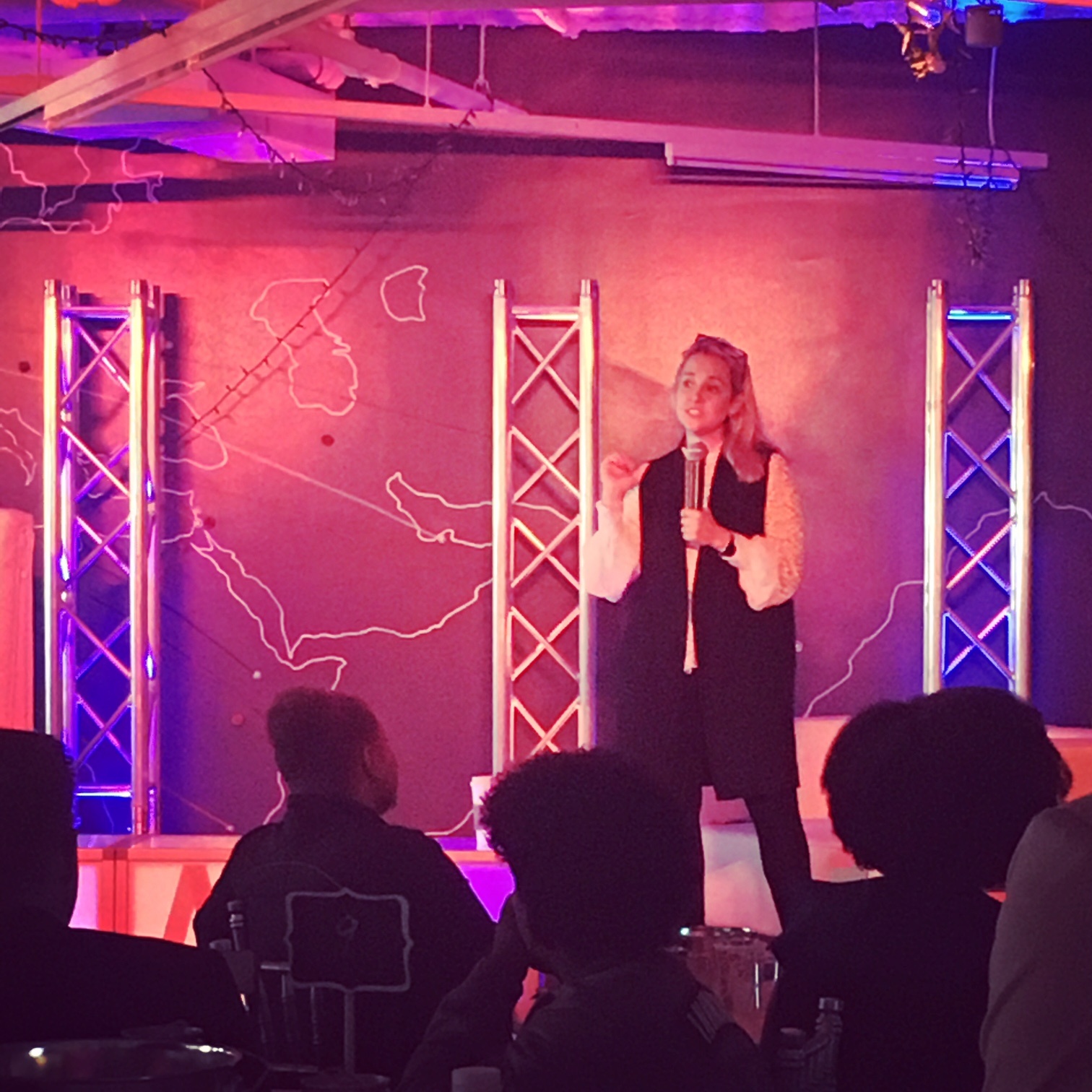 It's not often you get to hear a top CEO talk about business and leadership.
That's exactly what I did at the Millennial Week Unconference in DC earlier this month.
In addition to hearing social media experts and branding mavens talk strategy, I was fortunate enough to hear LearnVest Founder Alexa von Tobel talk about entrepreneurship and what it takes to be a leader in the field you're in.
Continue reading for a recap of Alexa von Tobel's Millennial Week Talk.