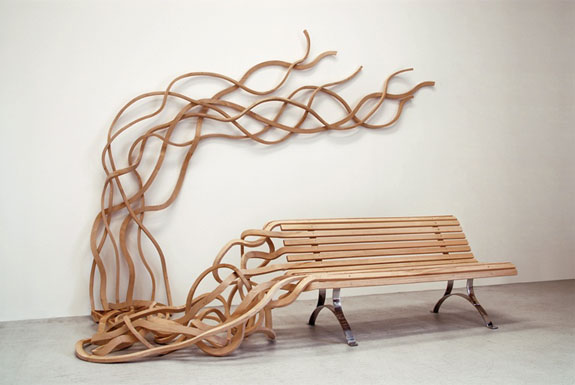 Getting likes on your garden business's Facebook posts may seem like throwing spaghetti against the wall. You know some sticks and performs really well while others just flop. As far as the why, it's a mystery.
Thanks to a new study compiled by researchers at the Graduate School of Stanford University and The Wharton School of the University of Pennsylvania, part of the mystery has been cracked.
Trust us, using these scientifically supported tips and tricks will help you get more bang for the same amount of time spent.
Learn the top 4 data-proven tricks to help your posts on your garden business's Facebook page get more likes, comments, and impressions below.