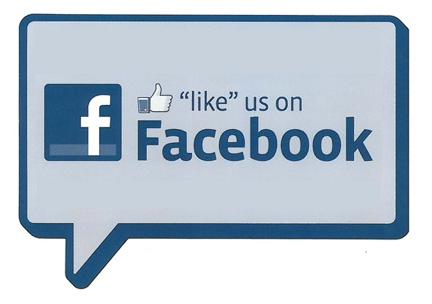 Does your Facebook page have 74 million 'likes' or are there 806,000 people talking about you? Didn't think so. But that doesn't mean your garden brand can't utilize Facebook just as well as the front runners in social media.
Though Facebook isn't a 'professional social network,' it does boast 1.1 billion monthly users and 4.5 billion daily likes. You can't argue with numbers like that. Facebook isn't going anywhere anytime soon.
Here are five easy tips to solve the problems your business may be facing, inspired by some of Facebook's best and brightest brands.