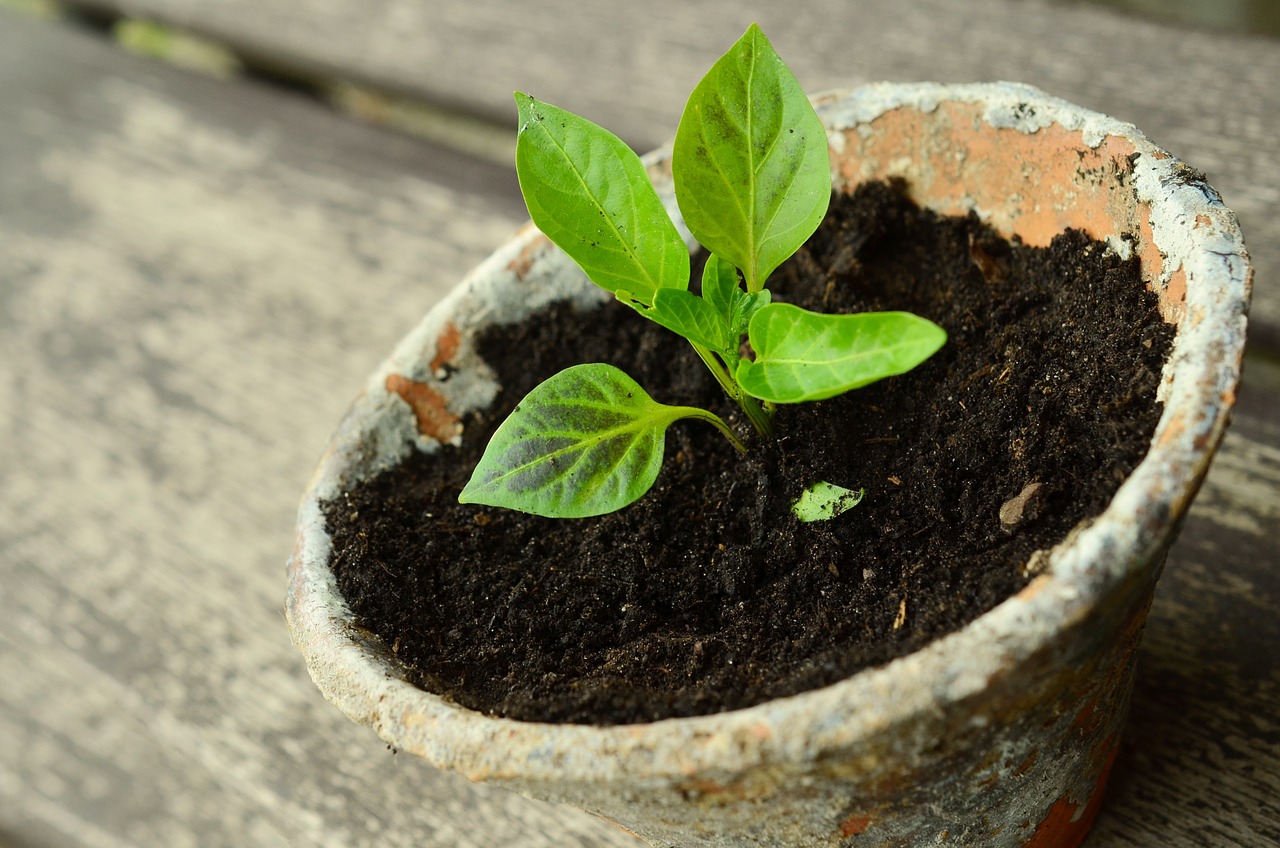 ---
Whether you pin, tweet, like or connect, chances are your business is growing on social media.
Social media is a great way to open up communication between your brand and your consumers. Posting often on platforms like Facebook and Snapchat gets your content in front of an engaged group of listeners.
Your fans want to hear from you, and it's time to kick up the content. But, you'd be booed off of social media if you constantly posted your products and their price tag. Knowing what to post doesn't have to be tricky, you just need to sow seeds in three flower pots — seeds that educate, seeds that entertain and seeds that engage.
Learn how to sow the seeds of social media using three pots.