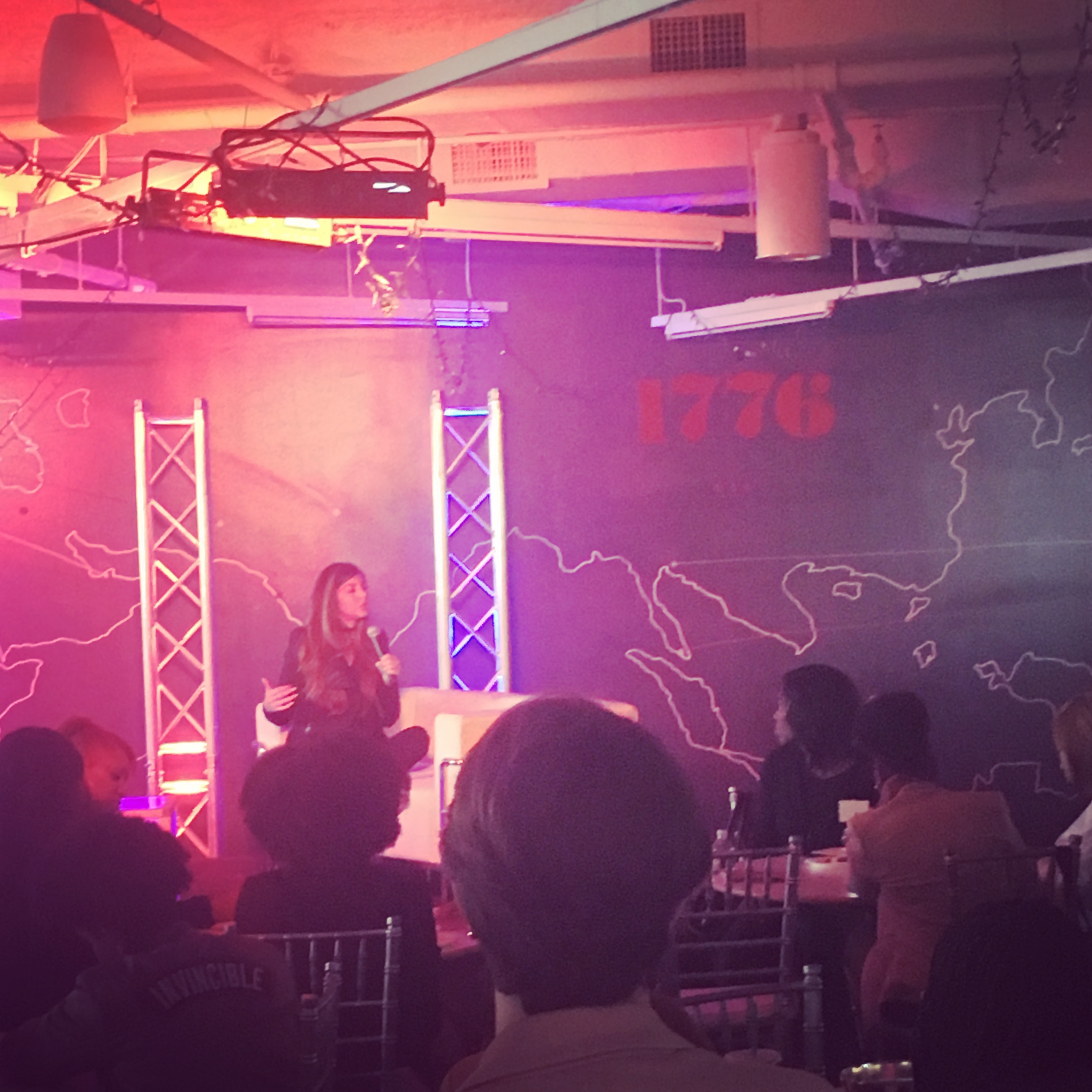 Last weekend, I attended the Millennial Week Unconference in DC where I had the opportunity to learn
about leadership, social media strategies and branding from top leaders in the field.
Not only was the experience insightful to me on a personal level, it opened my eyes to new digital and traditional strategies for exceeding client expectations.
Here's a brief recap of what the speakers had to say.
Continue reading to hear what industry leaders has to say at Millennial Week's Unconference.