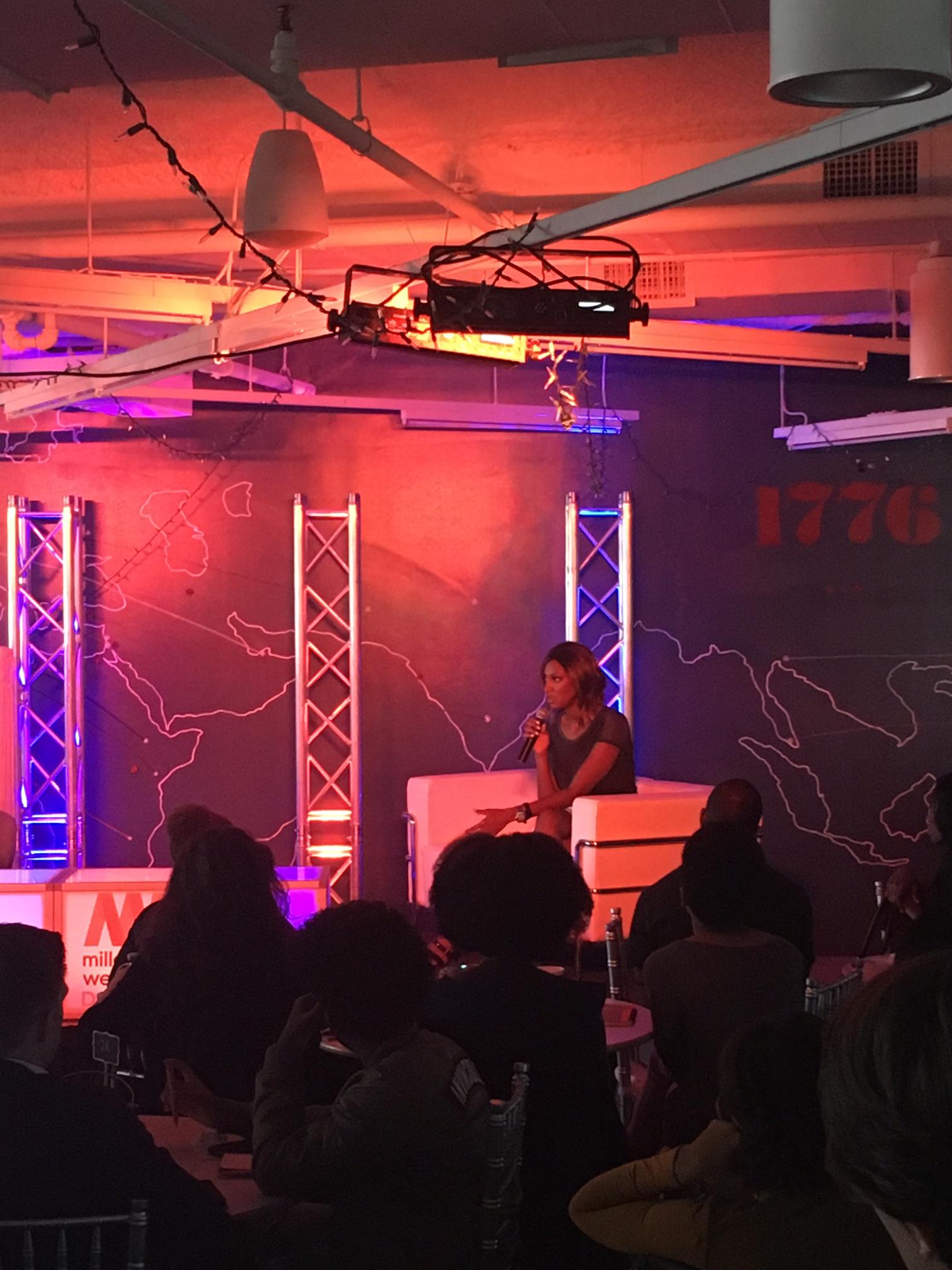 I attended the Millennial Week Unconference in DC a few weeks ago where I was inspired by a handful of speakers to stay motivated, stay positive and stay on top of my personal brand.
Here's a brief recap of what the speakers had to say.
Continue reading to hear what industry leaders has to say at Millennial Week's Unconference.