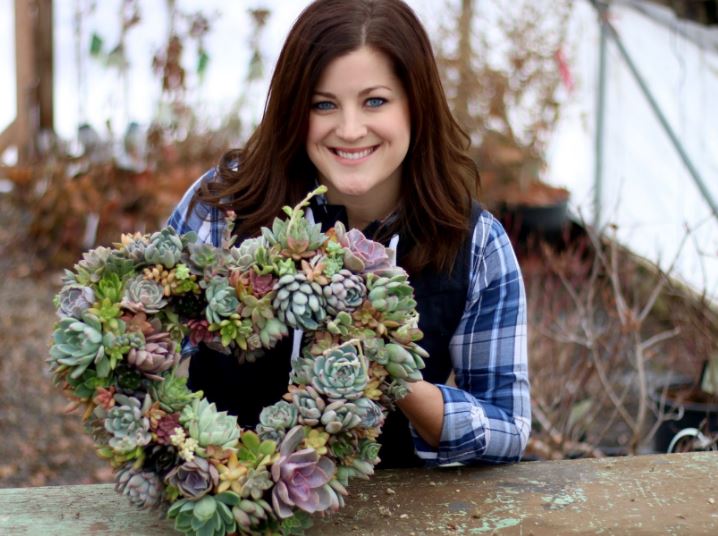 In this week's Trending Thursday post, we're looking back nearly a decade to 2005 where the online revolution was in full force.
People were just beginning to use the internet – which was easily accessible nation-wide – as a fountain of knowledge that helped them learn about new products like never before.
This widespread access to new information lead to consumers feeling overwhelmed by choices in garden centers and other stores. In order to combat this feeling, consumers turned to trusted personalities to help make choices for them.
Continue reading to learn more about Curated Consumption.