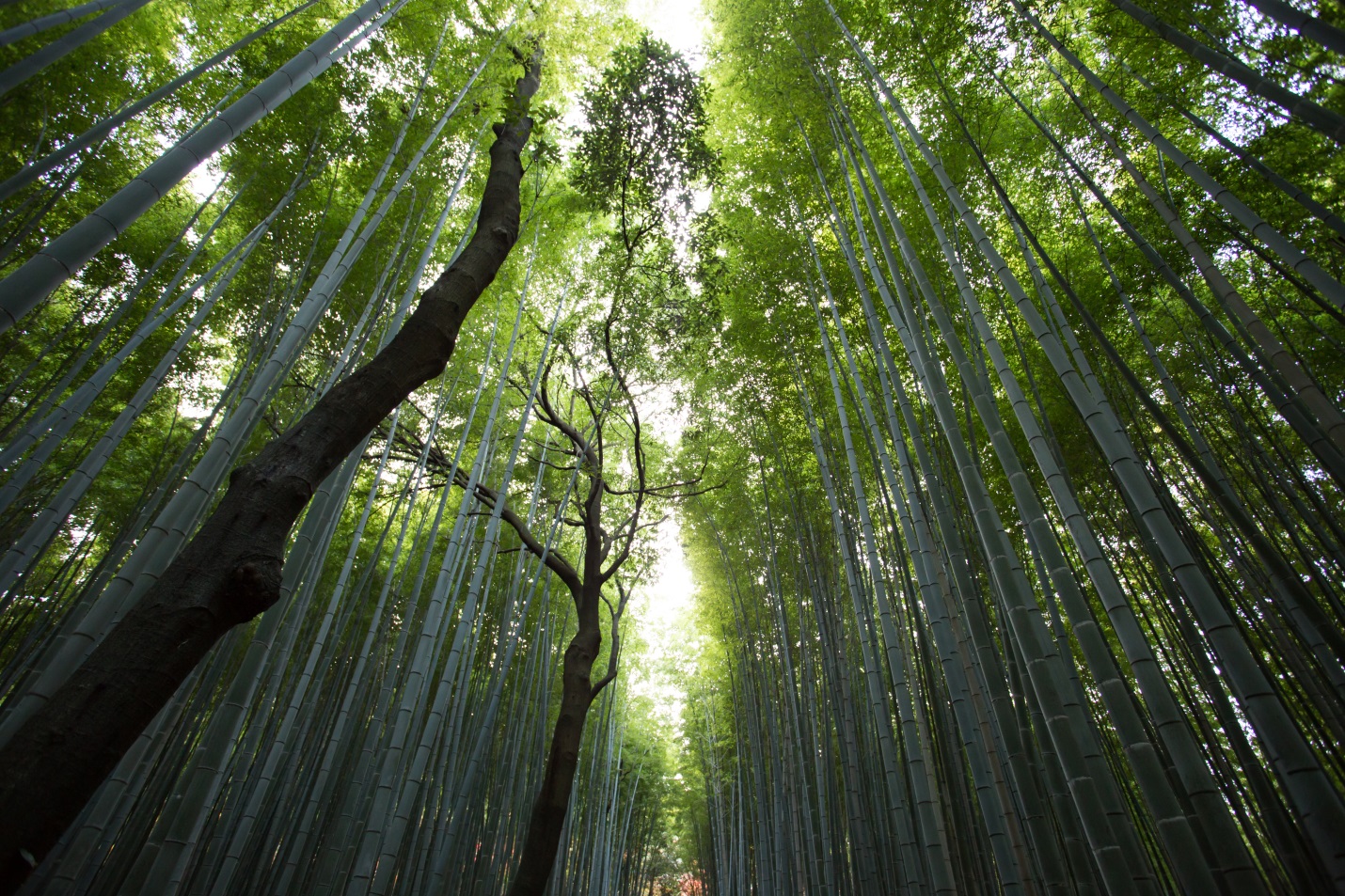 Earth day officially falls on April 22 every year. This creates an opportunity for people to celebrate the planet and all it provides for its inhabitants.
It also creates an opportunity to show how your brand cares for and supports the planet.
According to the Pew Research Center, 61 percent of Americans identify a problem with the damages humans have caused to the earth and believe there is concrete evidence to support global warming. These percentages are set to continue to increase in the next several years.
For garden brands, every day is Earth Day.
The holiday presents a great opportunity for garden brands to teach consumers about the importance of living a green and sustainable lifestyle.
Continue reading to learn more about how garden brands can use Earth Day to promote their brands and teach consumers about green living.