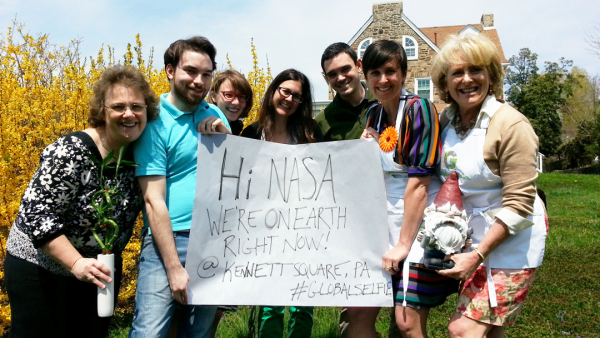 Trends are always changing. New tools and outlets are constantly being created for the public to utilize.
While we here at Garden Media are always keeping you up to date on garden trends, staying on top of the social media marketing trends as well can really give you a leg up on the competition.
Keep an eye out for new trends, and make sure your garden brand stays up to speed.
Continue reading to learn about 3 social marketing trends for your garden business.