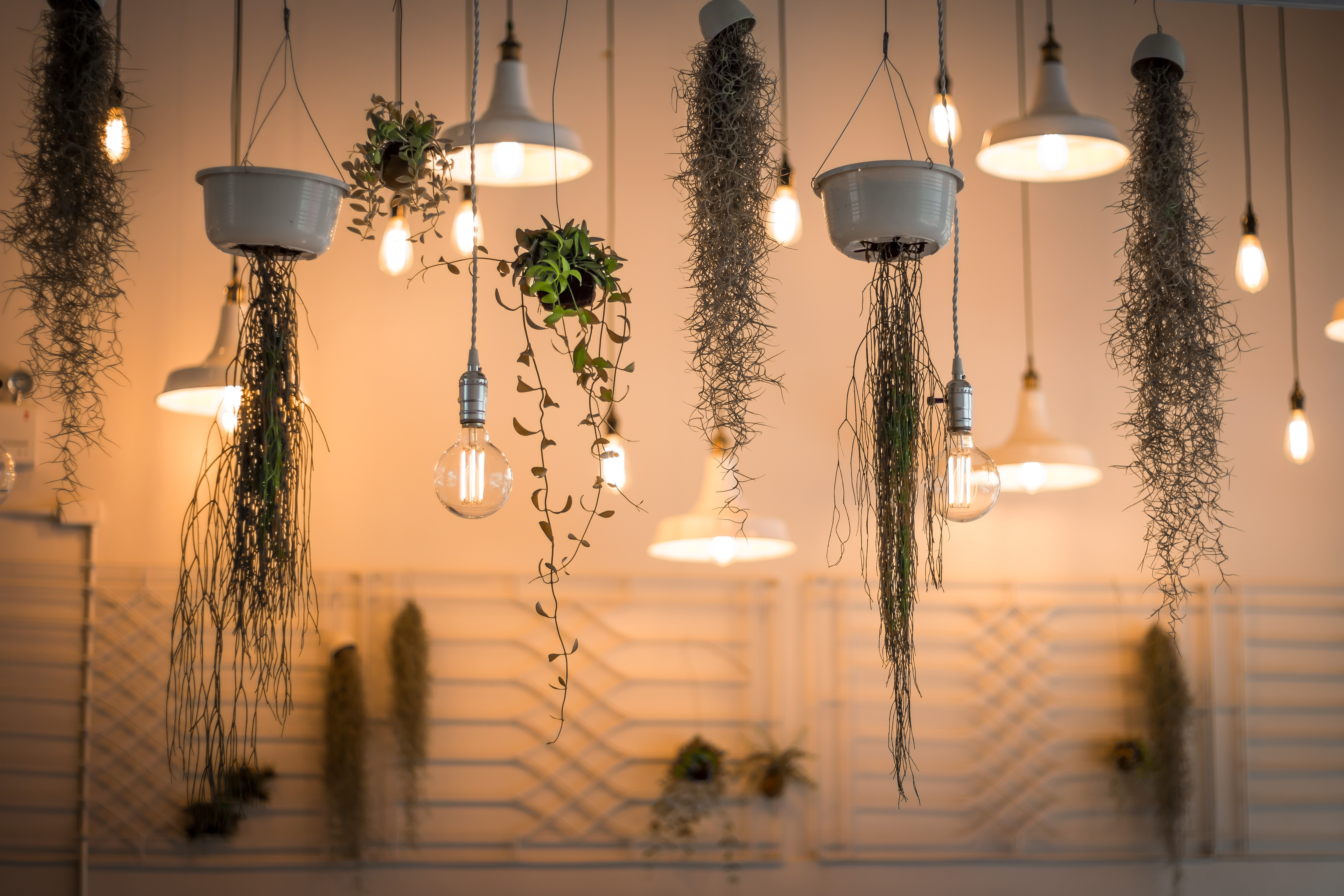 Nature's Rx for Mental Wellness, the theme for the 2018 Garden Trends Report, is all about taking a break from being connected 24/7 and getting back in the real world.
The World Health Organization predicts anxiety will be the #1 health issue, outranking obesity by 2020.
That's right around the corner. If we don't try to stop that now, we are going to be in major trouble.
Thankfully, there is more talk of wellness in the world more than ever.
Celebrities and Royals are talking about their mental wellness goals, which is helping demystify mental health.
The bottom line is: Happy mind = Happy body.