There are a lot of busy bees working in the garden business world during the day.
Communication is always key and with technology advancing, emails are becoming more popular than picking up a phone and calling someone.
Continue reading for quick tips to help your garden brand get in touch with someone efficiently and without being overwhelming.

1. Get to the point.
You do not want your email to get pushed aside because it comes across as too personal.
If you are emailing for a business reason, write a professional message. Include a simple greeting and information that they may need to have to better understand your email, and then jump in to what you need to discuss.
Show the value in what your garden brand is saying by keeping your message short and sweet. Small talk is not the point of your email, so don't do it.
2. Make Sure Your Email is Formatted in an Appealing Way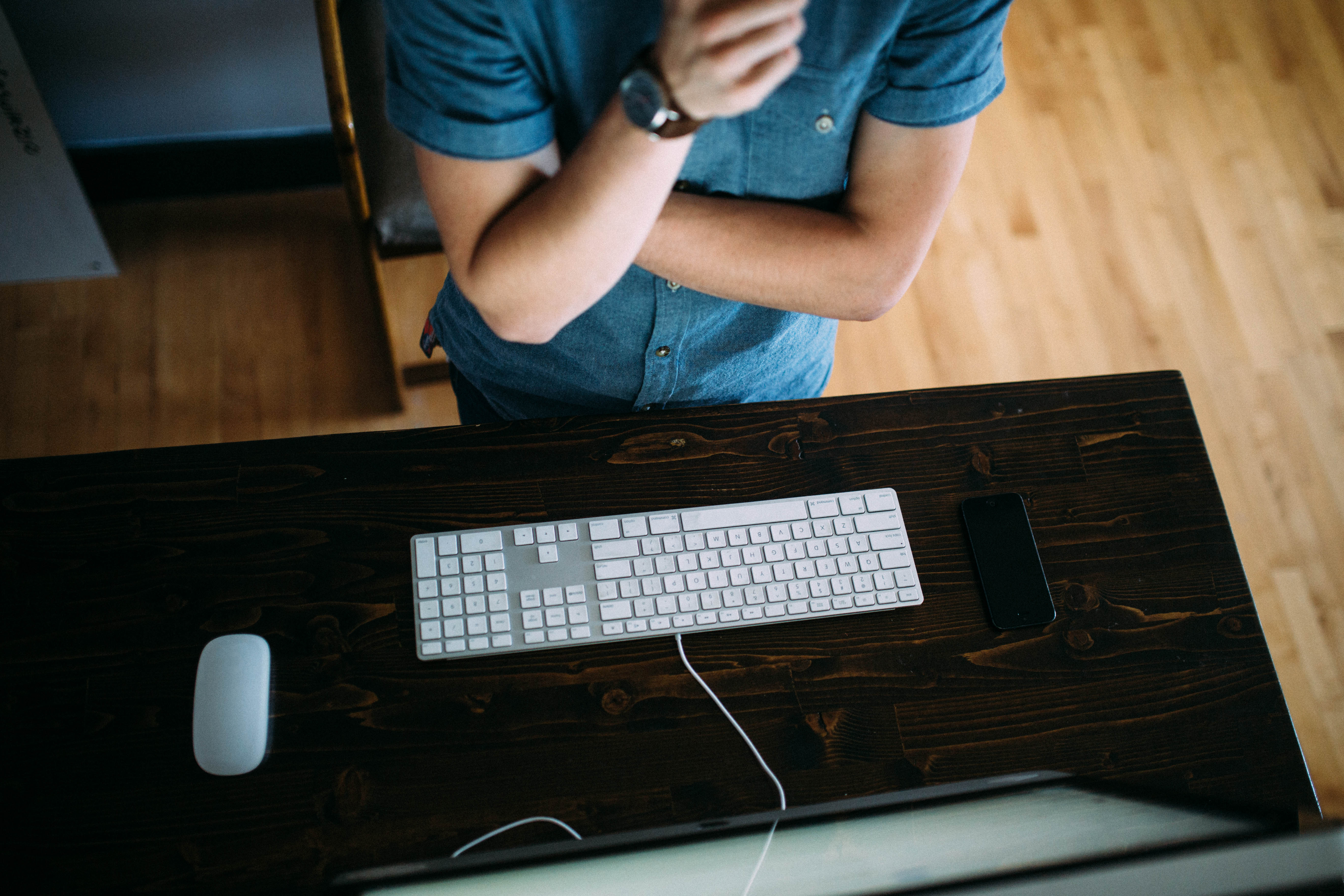 A huge block of words is not what you want to see when you open an email. It is overwhelming and unappealing. Use short paragraphs and proper punctuation.
Do not pack your sentences chock-full of useless information or overwhelming vocabulary. People are more likely to respond to an email if it can be easily picked apart. This makes for better communication across the board.
3. Do not ask too many questions in one email.
You do not want to overwhelm your recipient.
If you have few questions to ask, break them up between a couple different emails. This way they can concentrate on just a few questions at a time and you can get a more sufficient answer for what you need to know.
4. End your email with a closing.
Always thank the recipient for taking the time to read your email. Let them know that they should feel free to contact you with any questions or concerns that they may have regarding your email. End your email with a simple "Thank You," "Sincerely" or "Best Regards." Review your email again to check for spelling errors or mistakes then send it off to potential new clients or garden industry influencers.
Read Garden Media Group's eBook for tips on how to communicate more effectively with millennials through email and social media.