Healthy lifestyle: the new craze.
Not only are consumers interested in healthy consumption, but the 2015 Garden Trends Report says they are becoming more conscious about the wellness aspects of their activities and purchases as well.
Consumers want to engage with brands that help to support their goal of achieving a healthy lifestyle and all around well-being.
Read on to learn about how your garden brand can market a healthy-lifestyle.
Photo Credit: Longfield Gardens
As reported in Garden Media's 2015 Trends Report, garden brands need to appeal to this new trend now.
Gardening has become way more than a beloved activity. It is a tool that consumers use to increase their overall health and well-being, lead a sustainable lifestyle, and make a positive impact on their communities and the planet.
Garden brands need to expand and innovate. Consumers want to see new products and opportunities that are going to make a positive impact on their future.
Marketing Wellness
Photo Credit: NativeCast
In a recent Forbes article, we learn about the importance of marketing wellness to women.
The article explains that "women not only drive consumer spending, they also make approximately 80 percent of healthcare decisions for their families," according to the U.S. Department of Labor.
This is a huge market!
Consider your current marketing tactics, are they wellness related and are they targeting women?
You don't need to have a food brand to market 'organic' and 'natural' products.
These words catch eyes in more outlets than just the grocery store.
Think about your garden brand. What products of yours provide a health or wellness benefit? How is your brand supporting the health and growth of the communities around you?
The options for marketing a healthy lifestyle, especially in the garden industry are endless.
Consumers Promoting Healthy-Lifestyle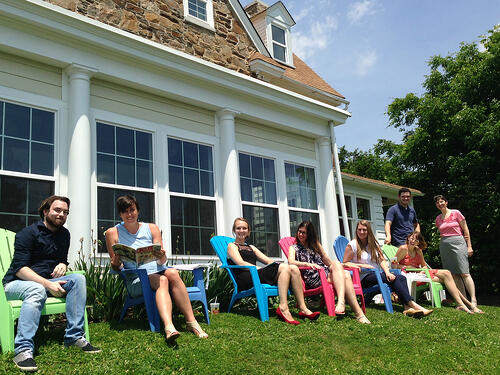 People aren't just gardening for the beauty. They want to nourish their environment as well as themselves.
According to Forbes, "Beauty is indeed more than skin deep when a product is good for you, good for the people you love and good for the planet."
Consumers are purchasing products that are environmentally friendly and safe for pets and children.
Capitalize the facts. Plants already naturally promote health and wellness. They are clean air filters, oxygen machines, and wellness prescriptions.
Marketing Active Lifestyle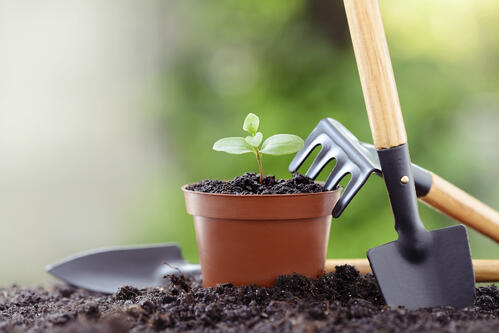 "Athleisure" is explained as the fast-growing blended fashion, fitness apparel trend.
Whether the plan is to head to the gym or work in the yard, the idea conveyed in fitness clothes is an active lifestyle.
Luckily enough for us garden brands, it is easy to promote being active by getting our hands dirty in the garden.
Make the most of the healthy-lifestyle trend to capture this large audience.
Read Garden Media's 2015 Trends Report to learn more about this craze and other popular trends!