Apology accepted, U2 – for now.
According to Mashable, Bono recently apologized for automatically downloading the band's new album into everyone's iTunes library.
While some loved the idea, others didn't appreciate the sentiment. (Honestly, who has enough iCloud storage space for things like this?)
Though U2's cloud takeover garnered mixed responses from the public, it did serve as a valuable lesson for PR pros: Always make sure your pitches are timely and targeted to the correct media.
Nothing says "no response" like an irrelevant email sent to the wrong producer, editor or reporter. Errors like this can damage a relationship with a key influencer before it even starts.
Busy PR professionals spend a lot of time researching and crafting pitches – make sure this time isn't wasted.
Read on to learn how to deliver pitches to the appropriate target audience.
Update Media Lists
It's that simple. The media industry moves quickly. Reporters switch beats, people get promoted and positions change. Regularly updating your contact lists will go a long way and help ensure your message is being delivered to the appropriate target audience.
Establishing the correct contact is only half the battle, however. Maintaining a relationship with reporters and producers is also the key to promoting your message.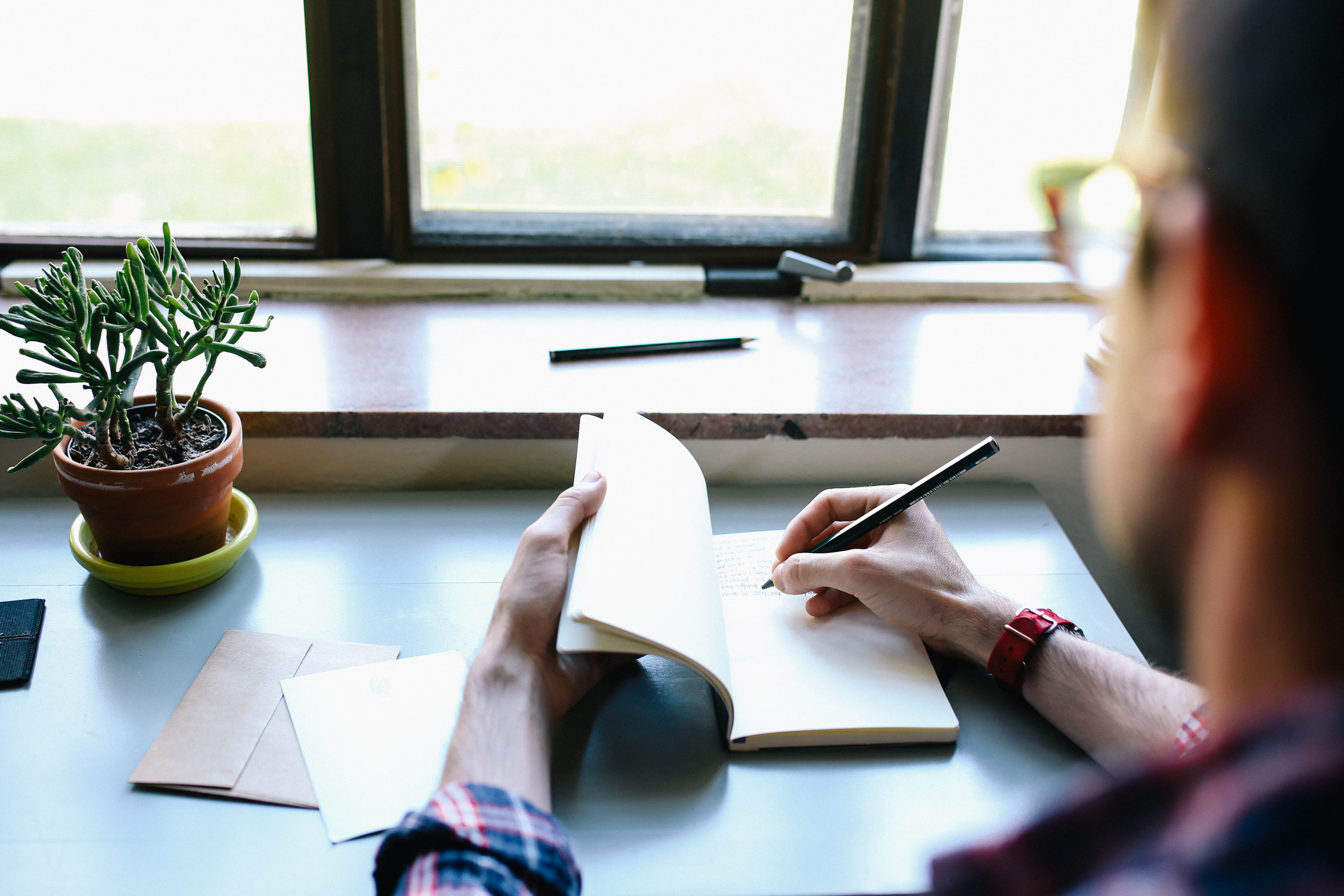 Don't pitch something that isn't newsworthy
It's crucial to have a solid understanding of how the news cycle works in order to properly promote your garden brand. Take the time to collect editorial calendars in advance to identify the perfect time to pitch your story.
Research your targeted media outlet in order to identify what angle to pitch. Customize your pitch to fit the outlet you contact. TV reporters and bloggers, for instance, cover things differently.
Don't spam reporters
What task is more mundane than deleting messages from your inbox? Reporters are constantly flooded with emails – don't let your pitch wind up in the spam folder.
When it comes to emails, quality always rules over quantity. The more you target your pitches, the more you will see a successful response rate.
Learn How to generate better content with Garden Media's guide below!