Ello is the new "simple, beautiful & ad-free social network" that has been a trending topic of discussion on Linkedin, business forums and blogs. But is it here to stay? And more importantly, is it right for your business?
Ello is another social platform that garnders a new audience and more potential exposure, for your garden brand. Why wouldn't your brand have an Ello account?
Read on to see if your garden brand is right for Ello.
About Ello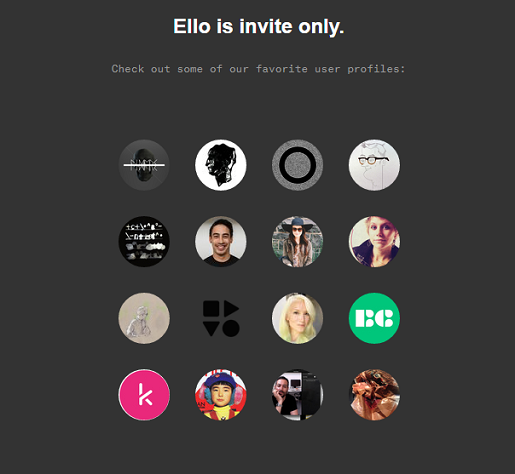 As one of the newest social networks to see a boom in subscribers, Ello is definitely a platform that your brand should pay attention to.
The site's policy claims to never support advertising - yet they aren't going to stop you from creating a brand page.
The founder, Paul Budnitz, has a page for his bicycle company.
But, he is not posting content like photos in a sales-y manner. Instead, he is posting beautiful, eye-catching images that any artsy photographer or bicycle shopper would love to view.
He is leveraging Ello for his business without cluttering anyone's feed of advertisements or promotional marketing content.
Ello's design is simple and includes tons of white space. Overall, it's down-to-earth site with authentic content.
Should your Brand Join?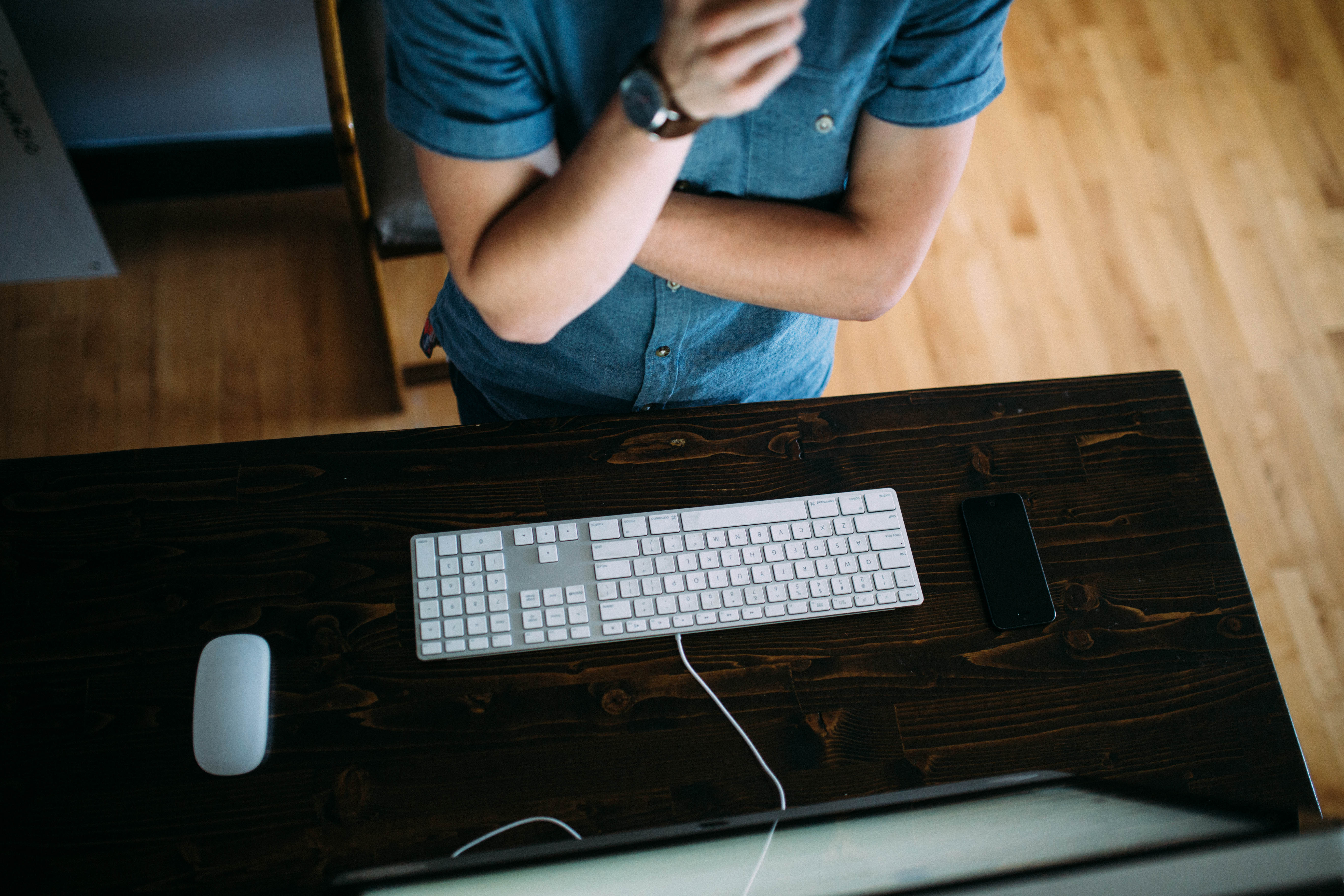 Attempting to advertise on Ello will result in negative feedback for your brand.The members of this social community left popular sites like Facebook because it became too overcrowded with ads and sponsored content. Do not attempt to advertise here!
But in knowing that advertising is currently out of the question on Ello, you need to consider the benefits of creatong a page for your brand. This just depends on how you want to engage with your consumers.
As of now, no one knows if Ello is going to make it, but if it does it could be huge!
If you are looking for a place to engage with people on a personal level rather than sales, Ello is the place to be.
Ello offers a brand the chance to engage with consumers on the exact same level and the opportunity share quality authentic content.
Success on Ello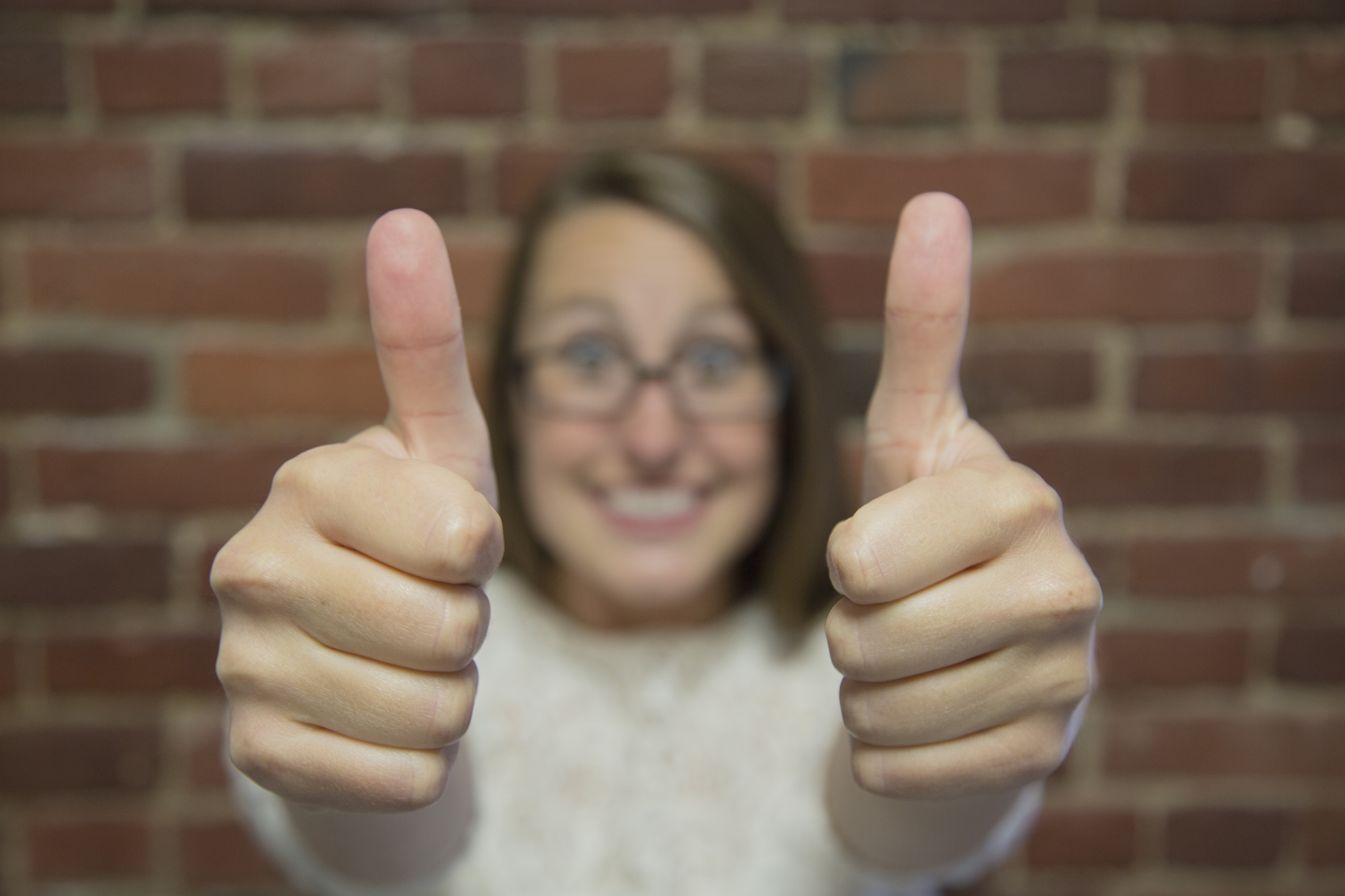 If your brand doesn't already, begin creating fresh, unique visual content.
People like visuals and they process them more quickly, so break out the camera and snap some beautiful images that represent the qualities of your brand.
Graphic design is also strongly welcomed on Ello so if you've got the skills, show them.
Use Ello to connect with others in your field and grow your audience by engaging with their content.
Ello isn't just for photos either. Writers can take advantage of this platform to share their creative work.
One thing to know is that many of the people on Ello are male. Just as addressing any social platform, be sure you are creating content that will take well with the users on that site.
Click below to learn how to maximize social media for your business!