With the amount of time we spend thinking about all things gardening and marketing, it's easy to forget one of the most integral aspects of success in a business: you.
As the leader of a successful business, I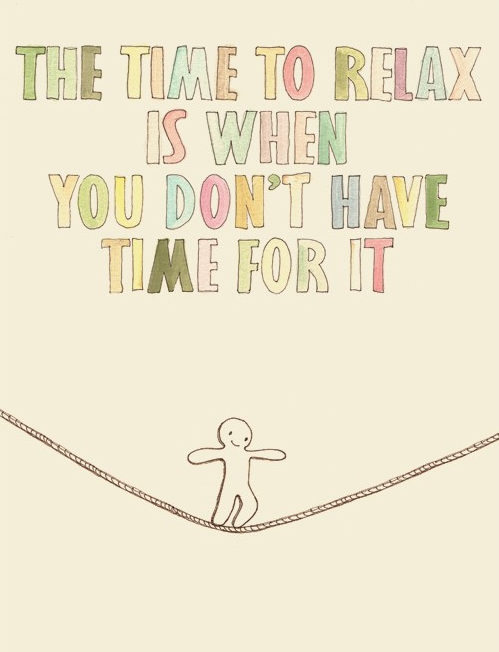 know you take work home with you -especially during the busiest season of the year.
For gardeners, early spring is the time when flowers, seeds, soils, and chic containers are flying off the shelf.
Well, we think it's time to take a brief mental break from sales increases.
In order for your garden business to be successful, you need to learn the importance of self-care.
With Great Power, Comes Great Pain?

If you are reading this, you are most likely a leader and innovator in the garden industry! Congrats!
However, visionaries in leadership positions have proven to have more problems than the average employee. The more authority you have, the more physical and mental health problems you'll have too.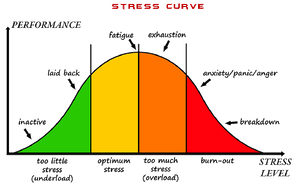 Let me guess, you feel like you're carrying the success of your garden business on your shoulders at all times? Did you know that this weight can cause an increase in headaches, backaches, psychological anxiety, and distress?
Some stress, however, is in fact a good thing; it has the power to motivate us and push us to be even more productive. Check out the chart to see if your stress level is helping or hurting you.
Regardless, even minimal stress can cause all of the above health problems. Being an effective, inspiring leader means you have to know how to handle these health problems with poise.
To stay on top in the garden industry, you have to learn that one of the most integral, aspects of leadership theory is self-care.
Relieving Stress the Smart Way
Relaxing and de-stressing is often the first thing we cut when we get busy, but this busy time of year is truly when it's needed the most.
Ensure you don't burn out by indulging in a few relaxing activities. The key to fully assuaging your stress is to engage each of the five senses.
Pick a day a week during your busy season where you do not work at all. Is this too much? Then try taking a twenty minute break from work during every work day. It will be hard and tempting to continue hammering through your work, but, this break will make you healthier and more productive!
Visual
Surround yourself with inspiration

Allow yourself ten golden minutes to day dream

Watch your favorite movie

Paint or take photographs
Auditory
Sit in the sunshine and soak up the sounds of spring

Play a relaxing c.d. while you work

Listen to a motivating speech before a big day

Kinesthetic
Exercise (Run, Do Yoga, Swim, Your Favorite Way to Get Up and Moving!)

Bake

De-stress by petting a pup or cat
Verbal
Laugh a belly laugh for five minutes

Catch up with an old friend

Repeat positive affirmations
Smell
Enjoy the smells of spring by taking a long walk

Partake in aromatherapy

Splurge on a cup of tea or coffee
These are small changes you can make to better mental health! By relaxing for at least twenty minutes a day, or taking one full day of a week off of work, your performance will improve tenfold.
Remember, knowing when to take care of yourself proves you know how to lead. So go ahead take it easy for a bit! Your garden business will be better for it!
Keep Growing Your Business with Public Relation Tips in our E-Book Below!
A special thanks to The Little Love Birds for the visual reminder to relax when we're busiest!