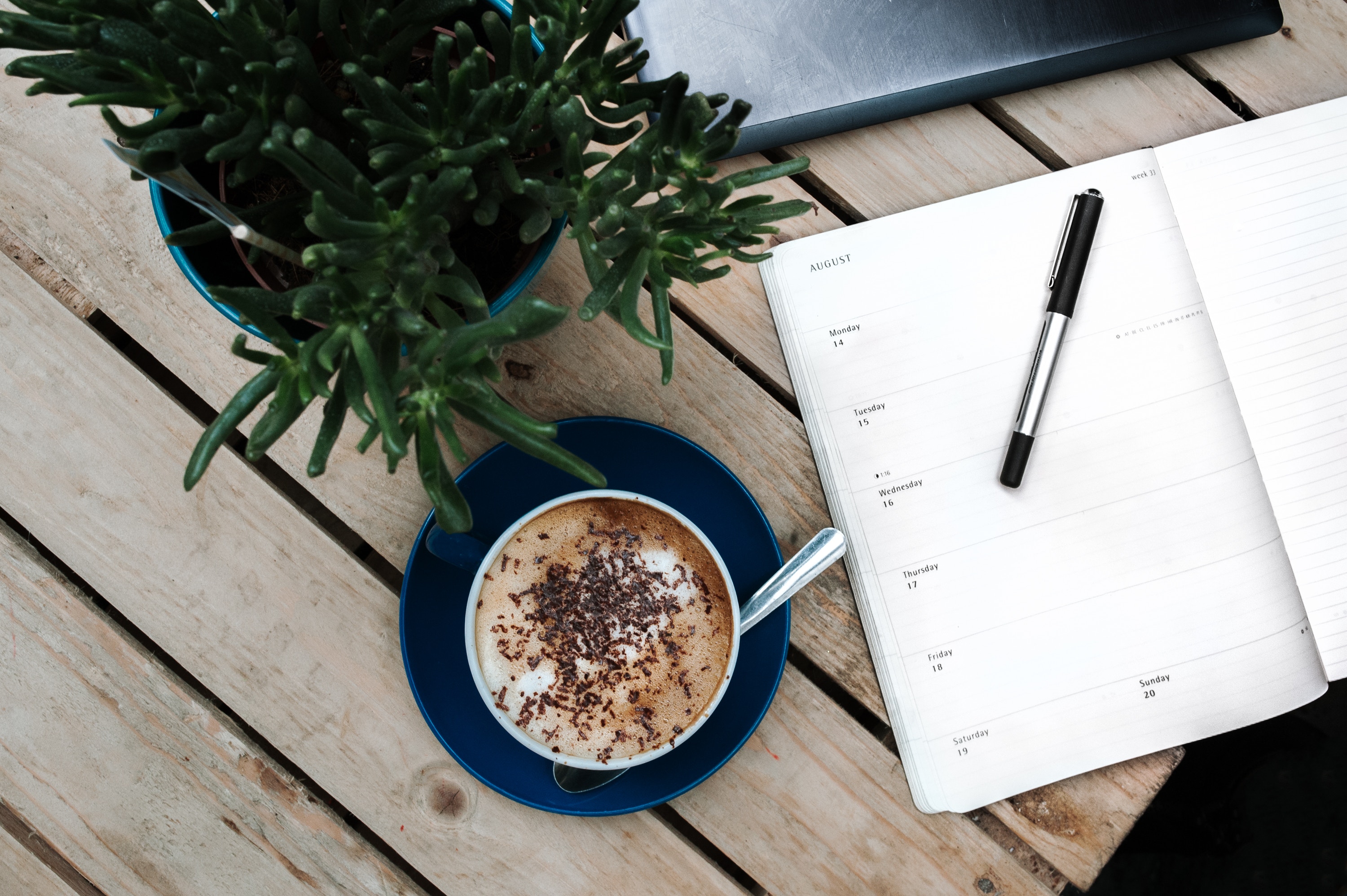 It's the perfect time of the year. The sun is still shining, but fall is swooping in with cooler days and even cooler nights. Summer is officially over, which means it's time to refocus on staying productive at work.
We spent so much time over the summer dreaming of being anywhere but our desk — enjoying the beach, the sun, the warmth. Fall brings weekend festivals, apple picking, and pumpkin everything! Staying productive during the work week will free up time and energy to go and enjoy fun filled weekends.
Organizing your office can be simple — if broken up through tasks and days. You don't have to deep clean a whole desk, let alone a whole office in a day. By focusing on a little bit at a time, organizing an office can (and will) lead to a more productive you.
Continue reading for tips on organizing office space.