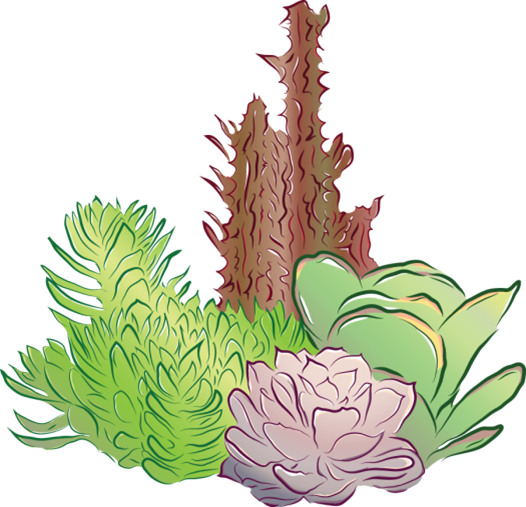 Today we are diving deeper into Nature's Rx for Mental Wellness, the theme for the 2018 Garden Trends Report.
With the constant changes in our climate. we need to keep in mind what we can do to help our gardens thrive.
When our ecosystems are stressed, we get stressed too. So, what can we do to help keep our gardens, and our minds, in shape?
Continue reading to find out what garden type you should try for your garden.