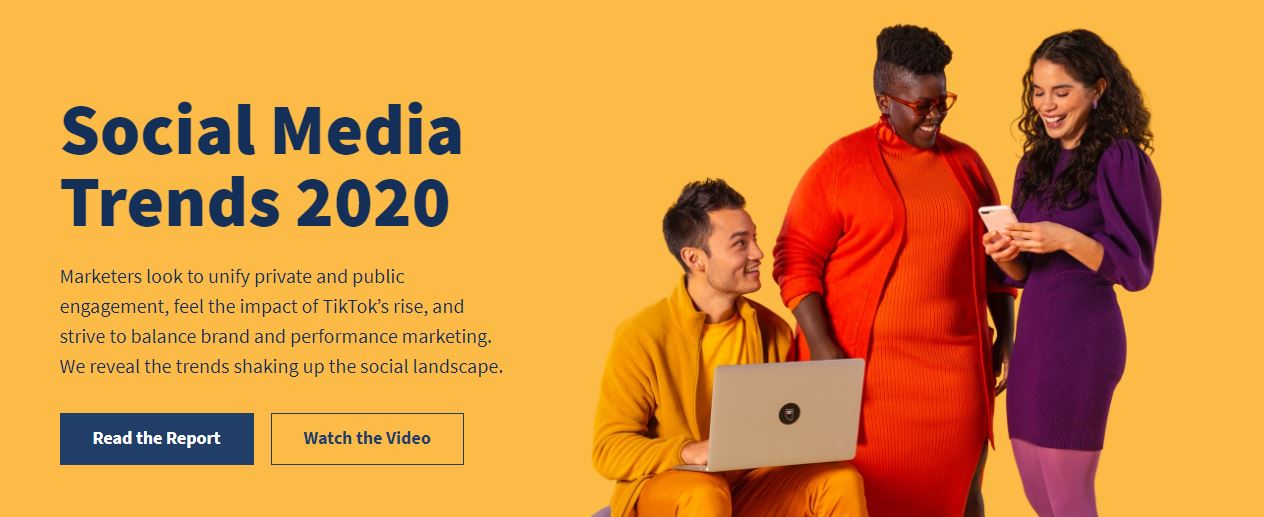 We love trends. Mostly garden trends but we are also suckers for social media trends. This year, the team behind social media management tool Hootsuite has released a list of what they deem to be the most likely social media trends in 2020, following a survey of over 3,000 marketers.
As the new year starts many of you are busy in your content marketing planning. First, stop and plan for the next big moments in social.
Their top picks included personalized messaging, bold political statements and the continuing rise of TikTok as a platform giant, among others.
Read more for a deep dive into the four game-changers for social media, according to Hootsuite.