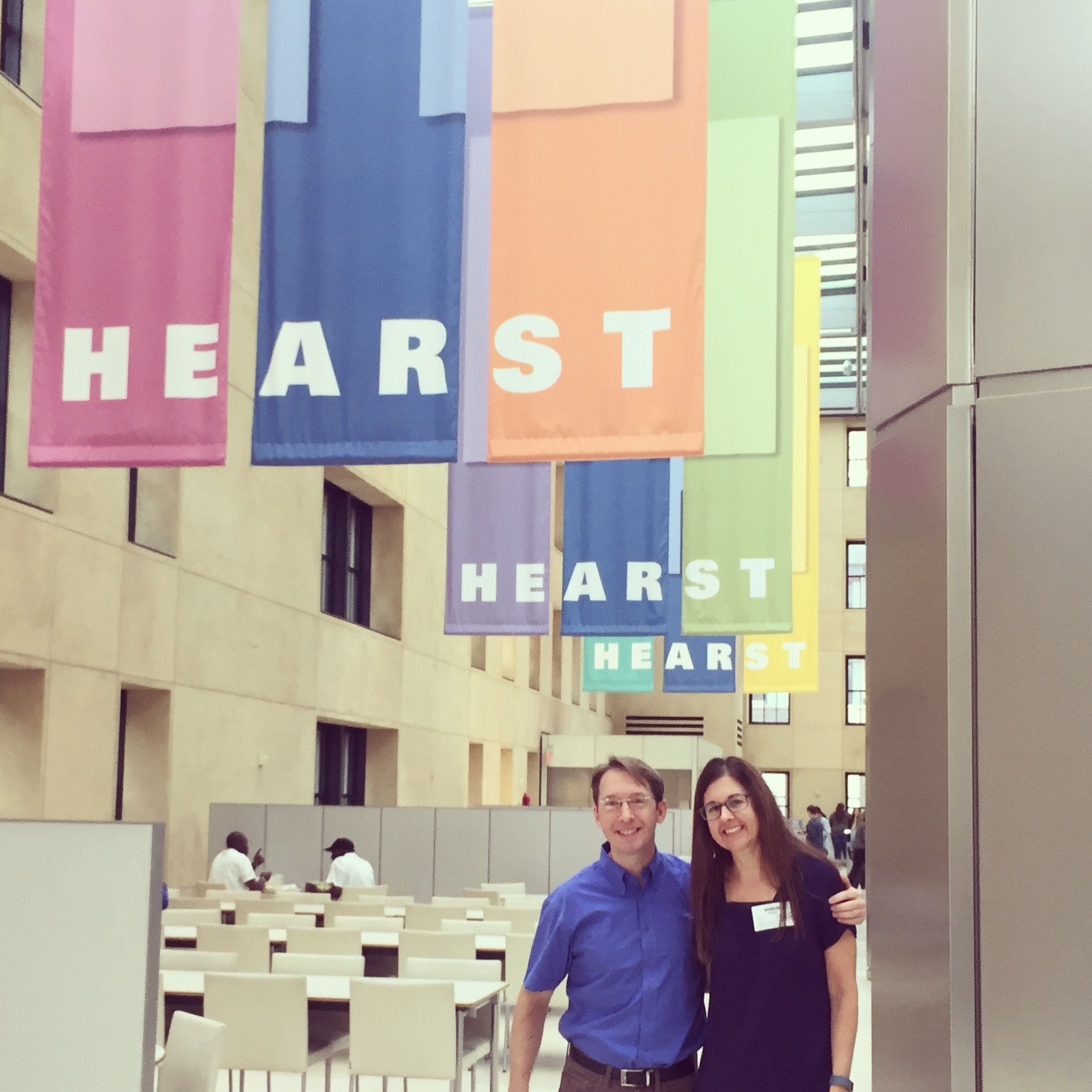 Every good pr professional knows that building solid relationships with the media is key to having a strong list of contacts to can call upon when needed. PR pros can meet new contacts via pitching, conferences and networking.
One of the best ways to reach new contacts and strengthen old connections is through media tours — a set of pre-arranged face-to-face meetings with reporters, editors, bloggers, producers and other influencers. You can either invite the media to come to you, or you can go to them.
This Fall, GMG traveled to The Big Apple for a media tour with Costa Farms.
Find out how we made this tour a success.